Design
Dana Tanyeri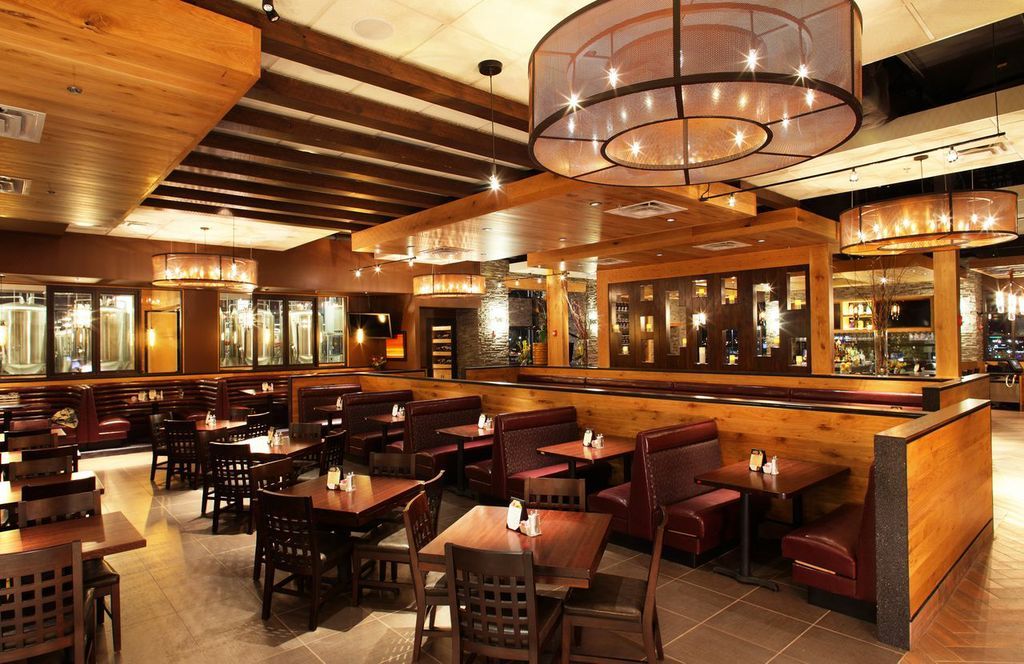 Granite City Food & Brewery plans to open the doors on a new 11,000-square-foot restaurant in Naperville, Ill., on October 29.
Dana Tanyeri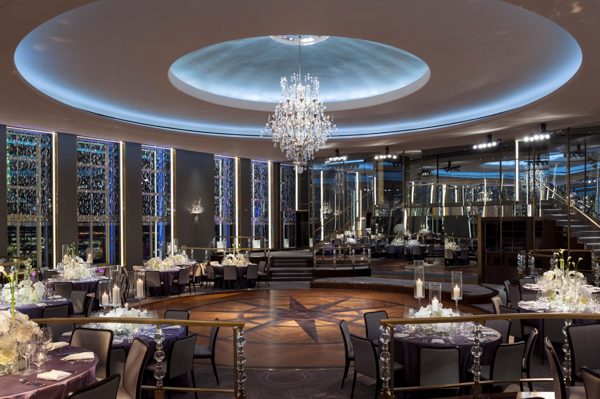 Rainbow Room, New York City's historic landmark and iconic restaurant atop 30 Rockefeller Plaza in Rockefeller Center, has reopened to the public after being closed for the past five years.
Dana Tanyeri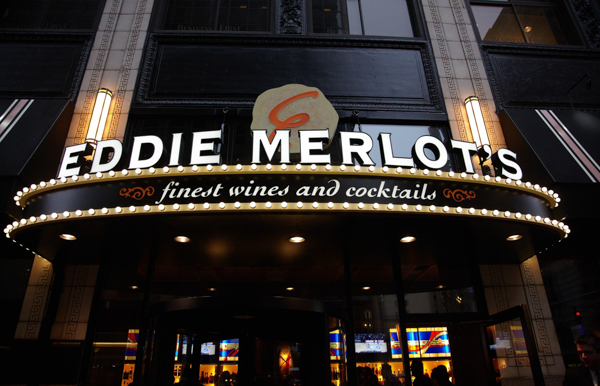 Eddie Merlot's hit its 10th-unit milestone in late spring in Pittsburgh, Pa., signaling the kickoff of a development surge for the Fort Wayne, Ind.-based upscale steakhouse chain.
Dana Tanyeri
Mexican quick-service chain Taco John's is updating its brand, introducing a new tagline, advertising campaign and website urging customers to "Unwrap the Original."
Dana Tanyeri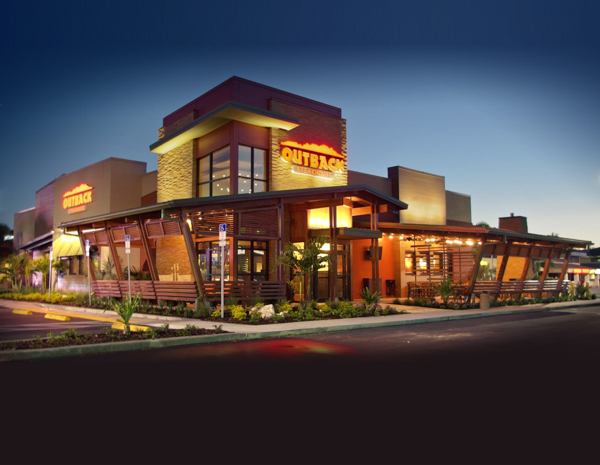 Outback Steakhouse continues to roll out its refreshed prototype, dubbed "Modern Australia," in units throughout the country.
Dana Tanyeri
This May, Denver-based multi-concept operator Sage Restaurant Group (SRG) brought its Urban Farmer steakhouse concept to Cleveland, in space adjacent to the newly renovated Westin Downtown hotel.
Dana Tanyeri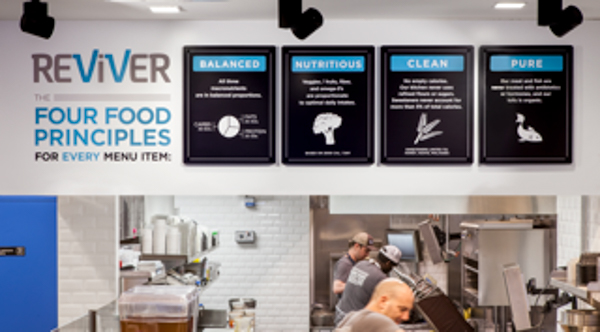 What colors come to mind when you think of health-oriented restaurants? Earth tones like greens, tans and browns are probably among them. Not so at ReViVer, a new concept touted as "the perfect union of culinary art and nutritional science."
Dana Tanyeri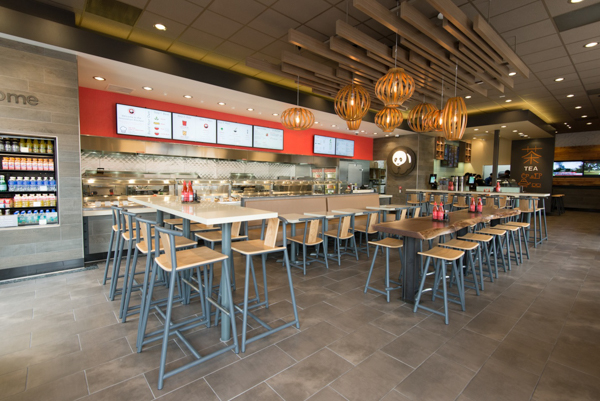 Chinese-American QSR leader Panda Express, with more than 1,700 units in the United States, Puerto Rico, Guam, Canada and Mexico, in early July opened a new concept store in Pasadena, Calif.