Design
Dana Tanyeri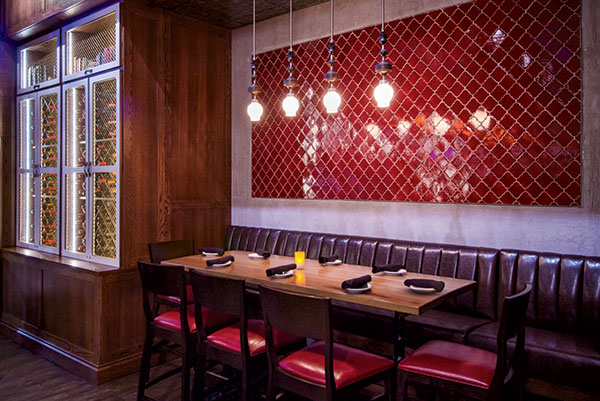 New Design Brings the Brand Home
In Cuba, "paladares" represent a unique and much-loved form of hospitality: Essentially, they're small, comforting restaurants that operate out of people's homes. When partners Elie Weiss and Andy Himmel launched their first restaurant in Cleveland in 2007, they took the Paladar name as a way to represent the vibrant Latin cuisine and cultural experience on which they wanted to build their brand.
The Editors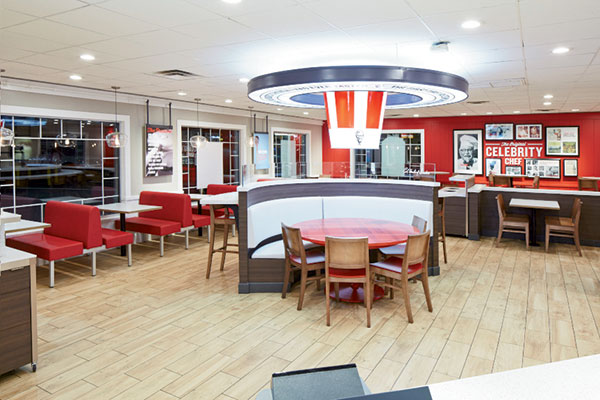 New menu items, a revamped website, new social media and advertising campaigns, redesigned packaging and the introduction of a fresh new restaurant prototype are all part of Kentucky Fried Chicken's 75th anniversary celebration this year.
Toby Weber
This fast-casual comfort food concept draws inspiration from autumn in Northern Michigan to meet the needs of its diverse customer base.
Dana Tanyeri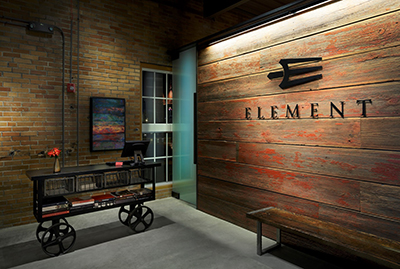 Element's entrance greets guests with a taste of what's to come, including repurposed materials such as reclaimed barn wood and original brick walls juxtaposed with contemporary design elements.
The Editors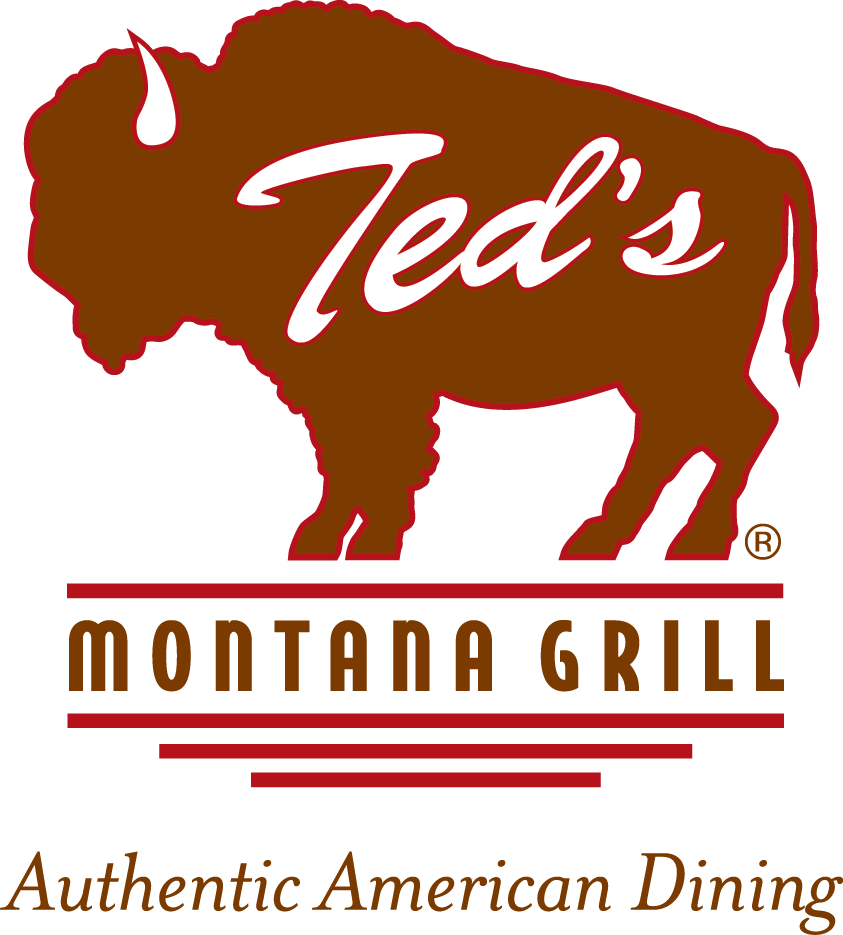 Ted's Montana Grill has been awarded LEED Gold certification under the LEED for Interior Design and Construction: Retail rating system for its Alpharetta, Ga., restaurant, which opened in October 2014. This is the chain's first restaurant to be LEED-certified.
The Editors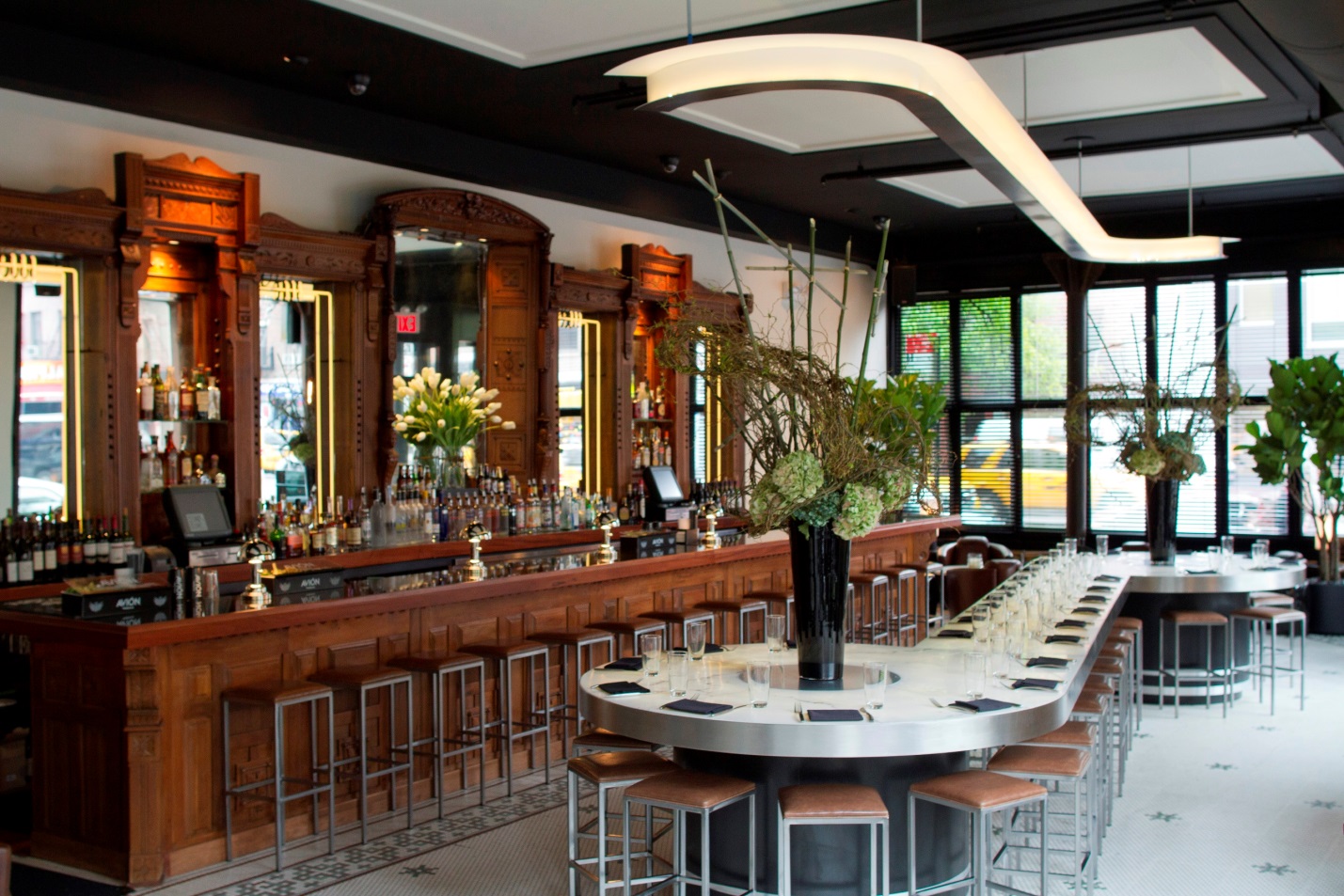 When Nathan Andrew of New York-based The Department of Interiors took on the job of converting an existing restaurant and bar space into the comfortably stylish Pounds & Ounces, he and owner Etai Cinader knew a large communal table had to be part of the plan.
The Editors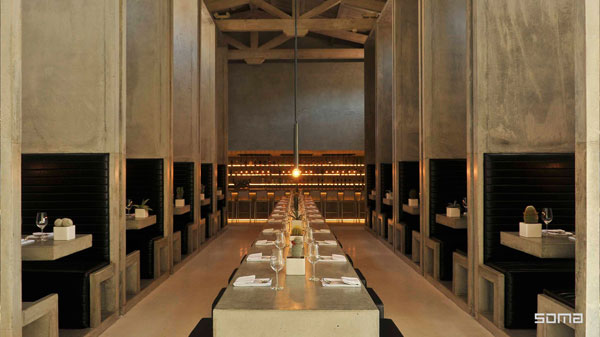 Restaurant designers were among the culinary world's glitterati feted at the 2015 James Beard Foundation Awards gala, held May 4 in Chicago. Those taking home top awards for outstanding recent restaurant design or renovation projects were Michael Abboud of SOMA Architects in New York, for Workshop Kitchen + Bar (76 seats or over), and James Gorski and Tom Nahabedian of Bureau of Architecture and Design, Chicago, for Brindille (75 seats or under).