Design
Toby Weber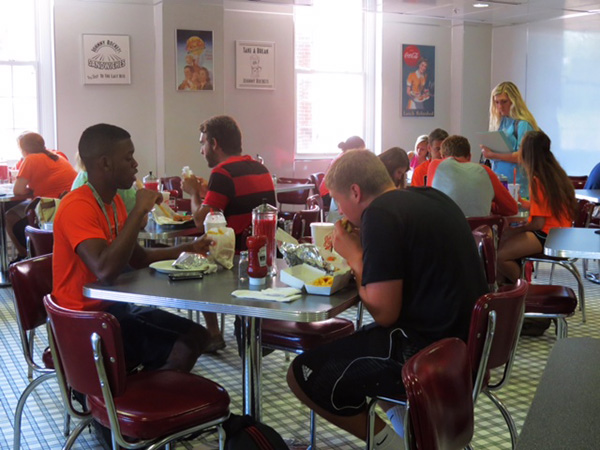 Burger chain Johnny Rockets is built around two things: a classic all-American menu featuring burgers, shakes and fries; and an environment that helps create a memorable experience.
Rebecca Kilbreath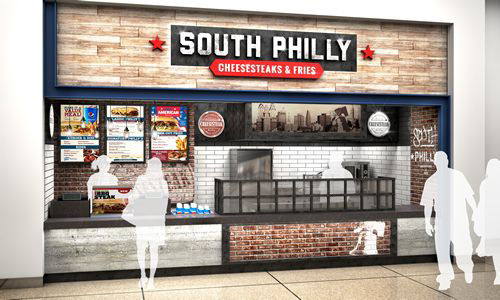 Villa Enterprises, a global multi-brand restaurant operator and franchisor, renamed the 30-year-old quick-serve restaurant South Philly Steaks & Fries to South Philly Cheesesteaks & Fries, while also debuting a new prototype design.
The Editors
UFood Grill rolled out images for its new prototype for a traditional in-line design that the fast-casual restaurant chain plans to make available to franchisees.
The Editors
Adam Winig (left) and Daniel Scovill founded Arcsine, an architecture and interior design firm, in Oakland, Calif., in 2003.
Peter Fabris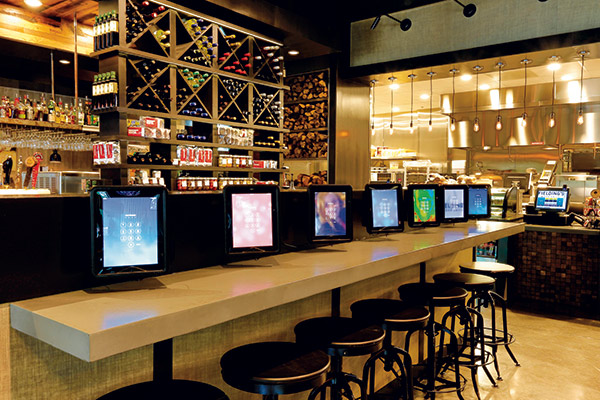 Imagine your new restaurant 10 years from now.
The Editors
History and sleek, modern style coincide throughout England's capital, and the city's restaurants are also adept at juxtaposing the two. There's no shortage of top chefs in London, either, giving "the Old Smoke" a hot and vibrant dining scene. — Amanda Baltazar, Contributing Editor
Caroline Perkins
Restaurant queuing evokes different responses in people depending on their relationship to the line. If you're an operator standing at the front of a long, snaking line, you're happy. Business is good. If you're a customer joining the end of a long, snaking line, however, you're probably not happy.
Margie Monin Dombrowski
When there's nowhere to go but up, smart design strategies help restaurants rise to the occasion.