Development
Rebecca Kilbreath, Editor in Chief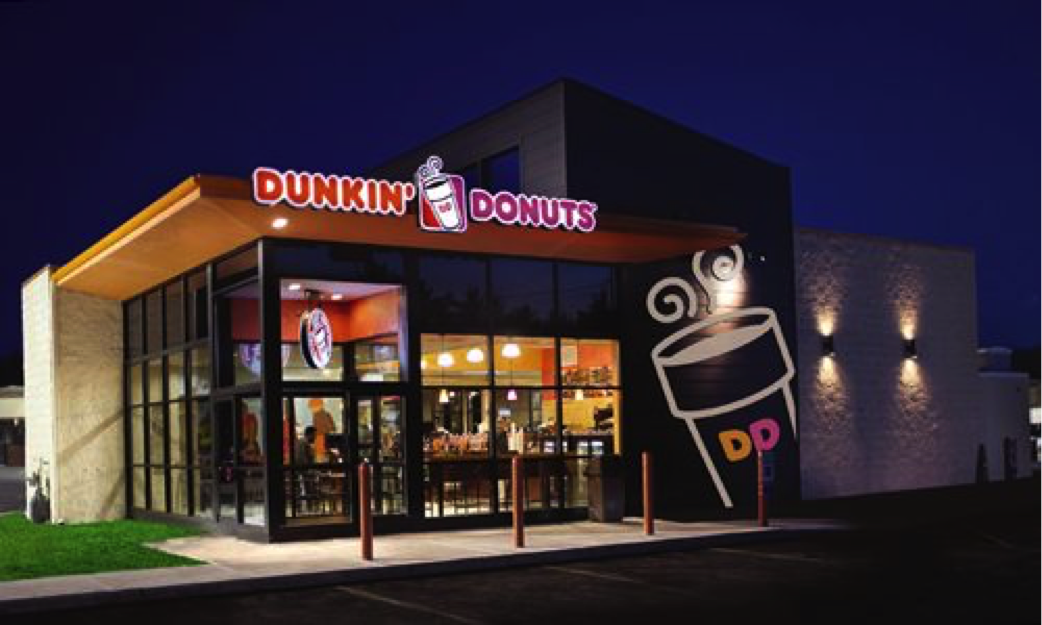 A round up of interesting bits of news that came across the editor's desk, including milestones for Erbert & Gerbert's, Johnny Rockets and DineEquity, mergers and acquisitions, links to news you need to know.
Toby Weber, Contributing Editor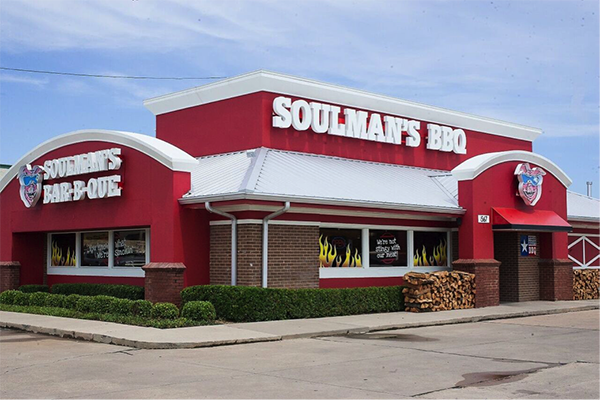 "Low and slow" is the mantra for cooking delicious Texas-style barbecue. One Dallas-based barbecue concept is taking a similar approach to its expansion. Fourteen-unit chain Soulman's Bar-B-Que first opened its doors in 1974 but has only recently opened its first franchised store.
Toby Weber, Contributing Editor
International Dairy Queen has signed a deal to open up 50 DQ Grill & Chill locations in the Republic of Korea over the next five years.
Rebecca Kilbreath, Editor in Chief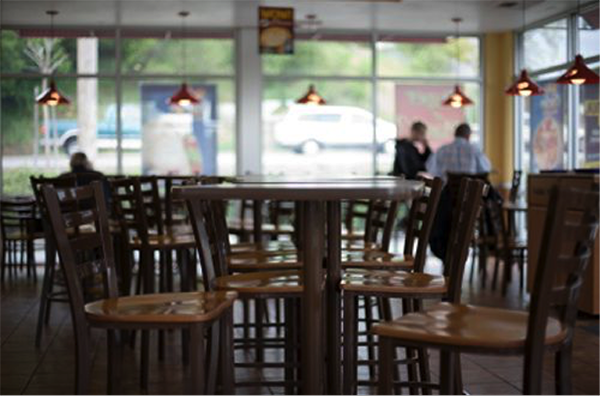 A new year will bring little to no traffic growth for the total U.S. foodservice market, according to market research firm The NPD Group.
Amelia Levin, Contributing Editor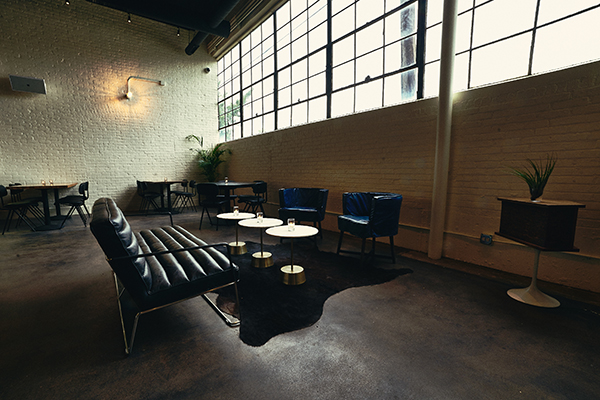 Chef and Brewmaster Jared Rouben opened culinary brewery Moody Tongue in 2014 and recently added a Tasting Room to his Chicago location.