Development
Amanda Baltazar, Contributing Editor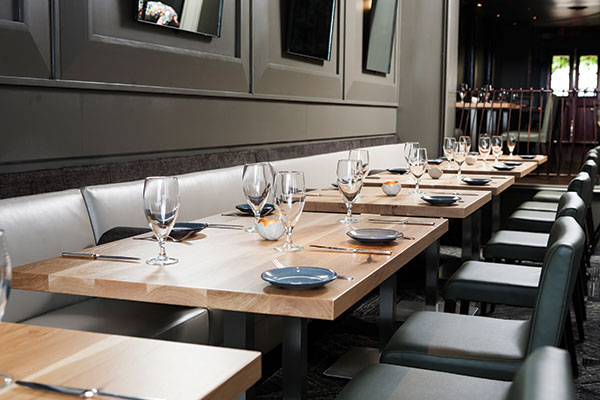 There's a rule of thumb in the restaurant industry that remodels should happen every seven years, but that's not always best. This raises the question, when is the right time for a remodel?
Dana Tanyeri, Senior Editor
Your restaurant is in tatters, utilities and cell service are out, there's water everywhere, your POS system is torched, customers are displaced, and payroll's due next week. Sound like one big, nasty nightmare?
Thomas Henry Strenk, Contributing Editor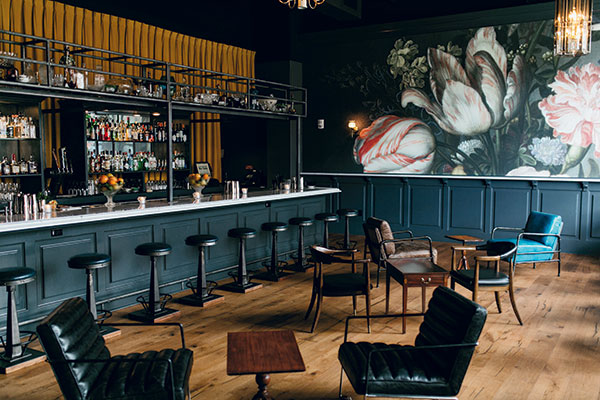 An unprecedented drinking culture has arisen in the U.S., fueled by the craft movements in beer, spirits and cocktails. This is a world where increasingly sophisticated consumers fixate on imbibing the new and novel, bartenders become celebrities and new bar openings are highly anticipated.
Rebecca Kilbreath, Editor in Chief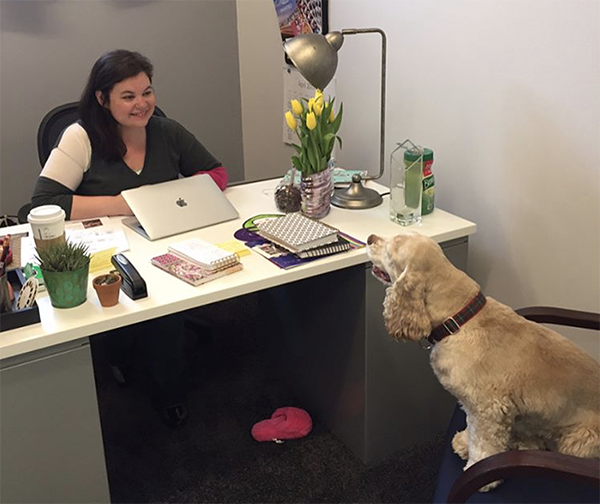 A recent meeting in my office with a VIP, our senior sales director's beloved dog, Hunter.
The Editors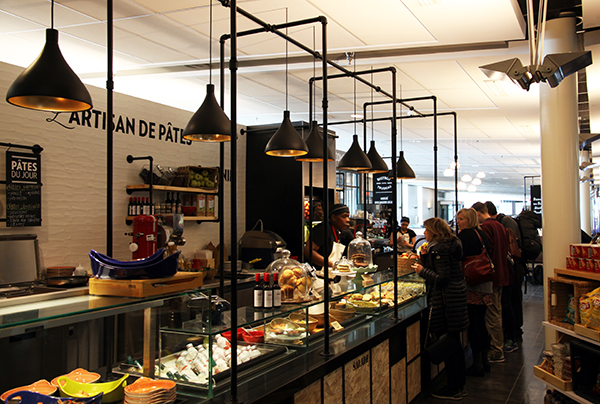 After finding success with its Bistrot concept in airports across Europe, HMSHost recently debuted the brand in North America with two locations at the Montréal-Pierre Elliott Trudeau International Airport.
The Editors
Tacology, a new 6,125-square-foot restaurant from Cinbersol Group that seats 125 people inside and 85 outside, has opened at Brickell City Centre, a new mixed-use development in downtown Miami.
Rebecca Kilbreath, Editor in Chief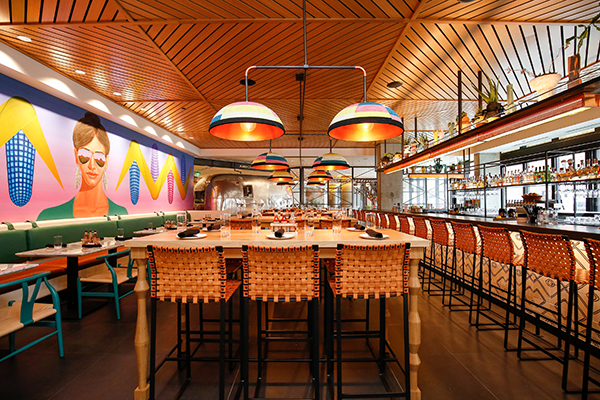 Sage Restaurant Group (SRG) opened two restaurants in downtown Denver's new Dairy Block development, Poka Lola Social Club and Kachina Southwestern Grill. Both restaurants were designed by NYC-based Crème Design in collaboration with SRG.
Rebecca Kilbreath, Editor in Chief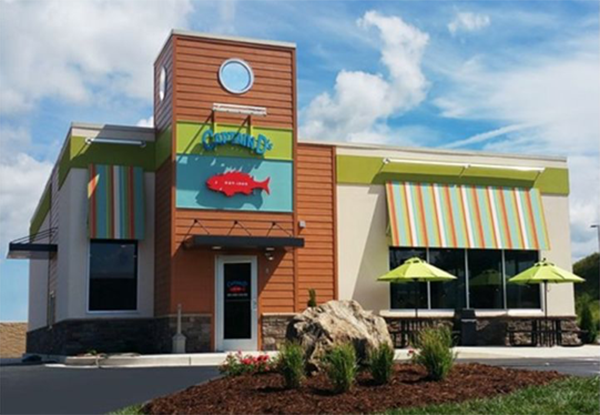 Fast-casual seafood chain Captain D's announced the signing of a new franchise development agreement to open five restaurants in South Carolina over the next several years. The chain currently has 514 restaurants in 21 states.