CKE Restaurants continues its growth overseas with the opening of the first Carl's Jr. restaurant in Japan. Franchisee Mitsuuroko Group Holdings Co., Ltd plans to develop 150 Carl's Jr. restaurants in Japan over the next 10 years.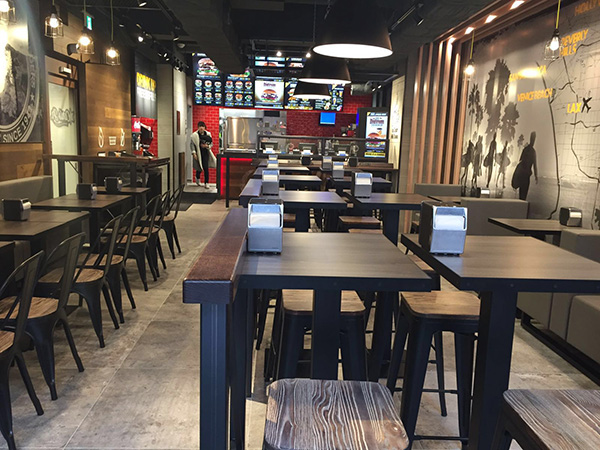 Operated by Carl's Jr. Japan Inc., a subsidiary of MGHD, the restaurant is in the Akihabara area of Tokyo. As part of the development deal, Carl's Jr. restaurants also are scheduled to open in Azabujyuban, Odaiba, Shibuya and Roppongi.
"Japan is the largest burger market in Asia and Japanese consumers are well known for their passionate enthusiasm for quality, great tasting food," said Ned Lyerly, president, International at CKE, noting that he believes Carl's Jr. will fill a void in that market with a more youthful and edgy marketing approach.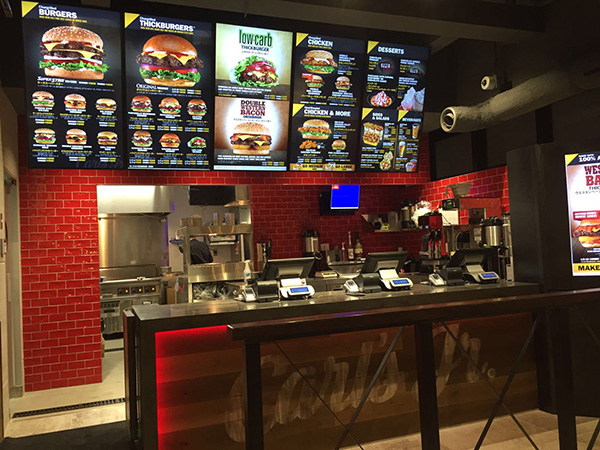 The Akihabara location will offer breakfast items as well as shakes, draft beer and a refillable beverage bar.