Design
The Editors
Lighting. Every restaurant has it and the number of options available to owners and designers seemingly multiplies by the day. "It's like going to a candy shop: there are so many options available, where do you stop?" says John Ziebarth, AIA, NCARB, design services + studio director, food service for api(+), a Florida-based retail store design and architecture firm.
Dana Tanyeri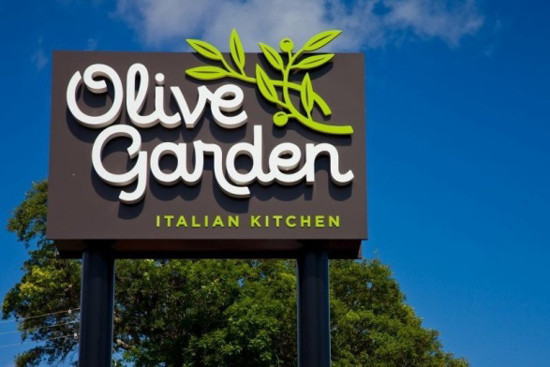 Olive Garden on July 8 announced the latest phase of its ongoing brand renaissance by beginning the roll out of a new logo (above) and national restaurant remodel.
Dana Tanyeri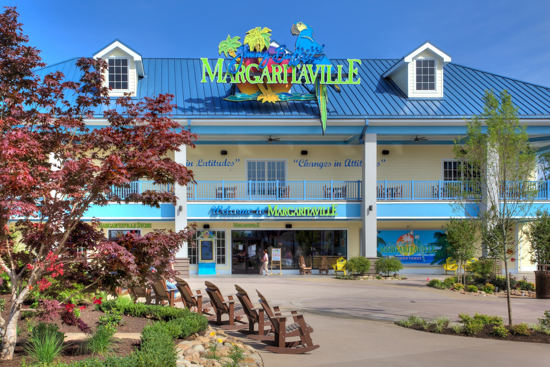 There may be no ocean in sight, but it has to be good karma that the newest Margaritaville restaurant is located in a Pigeon Forge, Tenn., retail and entertainment development known as The Island.
Dana Tanyeri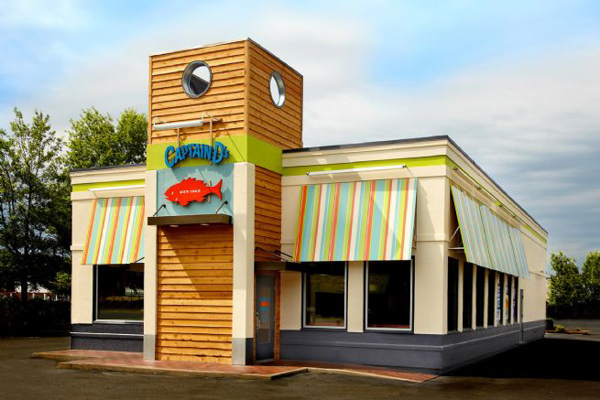 In the three years since Philip Greifield took over as CEO of the 42-year-old QSR seafood brand Captain D's, he's worked to "right the ship" and reinvigorate the 520-unit brand.
Dana Tanyeri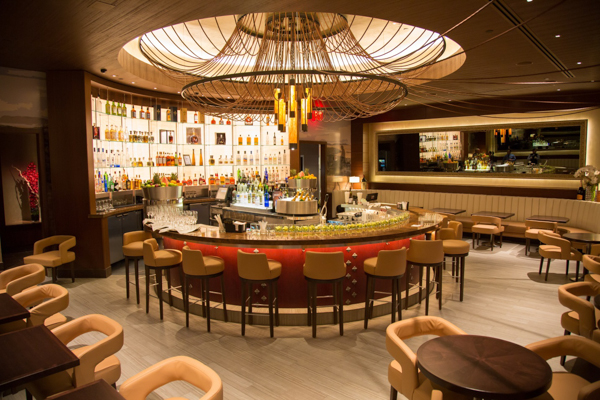 Finding just the right space in the heart of New York City to open a new flagship store isn't for the faint of heart — or for the impatient.
The Editors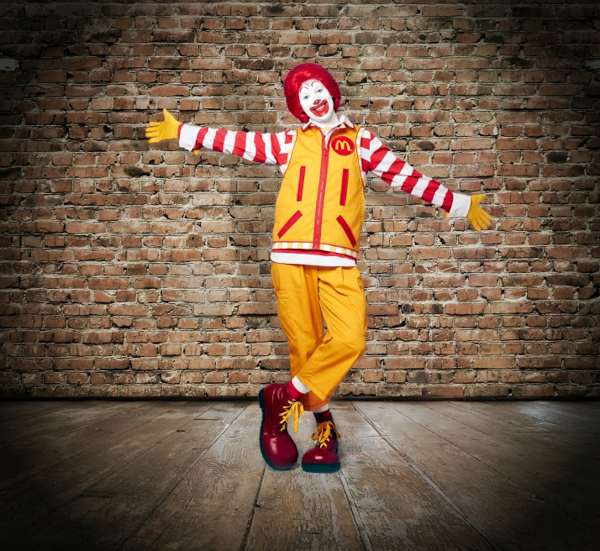 A Ronald McDonald that's more relevant for the times? That's the idea, in part, behind the new duds donned by the iconic mascot.
The Editors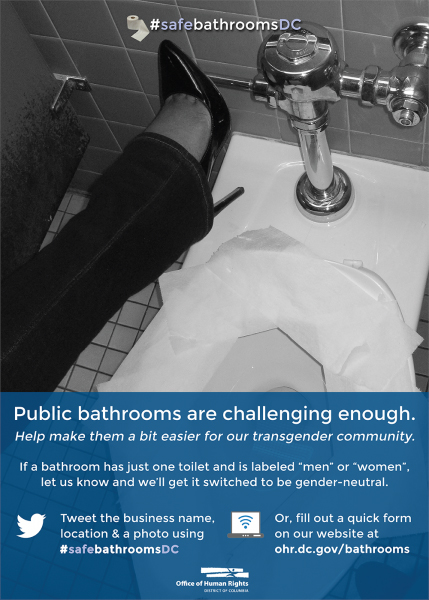 The Washington, D.C., Office of Human Rights (OHR) in April launched a city-funded campaign to step up enforcement of a little-known law that requires single-occupancy bathrooms in restaurants and other businesses to be gender neutral.
The Editors
Nando's Flame-Grilled Chicken, the Afro-Portuguese restaurant known for its spicy peri-peri chicken, has opened a new flagship unit in the McLaughlin Motor Showroom building in Toronto.