The parent company of Aubuelo's Mexican Restaurant is converting its Lexington, Ky., location into a new concept, Oak Spring Grill.
Food Concepts International said that this new casual dining operation will feature a selection of scratch-made southern favorites, such as chicken fried steak, smoked ribs and southern fried shrimp.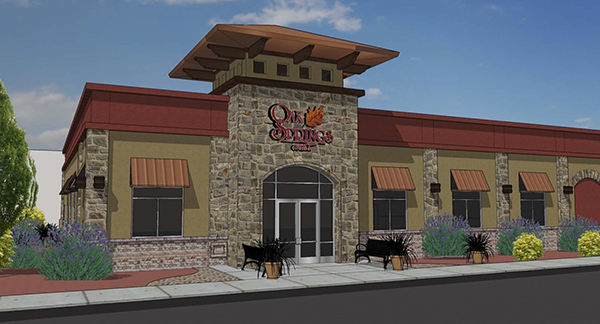 The concept's design highlights will include a large red oak tree. The restaurant will also use dark woods and Kentucky-themed decor elements. Converting the operation should take 8 to 10 weeks. The new restaurant is set to open in May.
After this conversion, Abuelo's will have roughly 35 locations across 12 states.