Development
David Farkas, Contributing Editor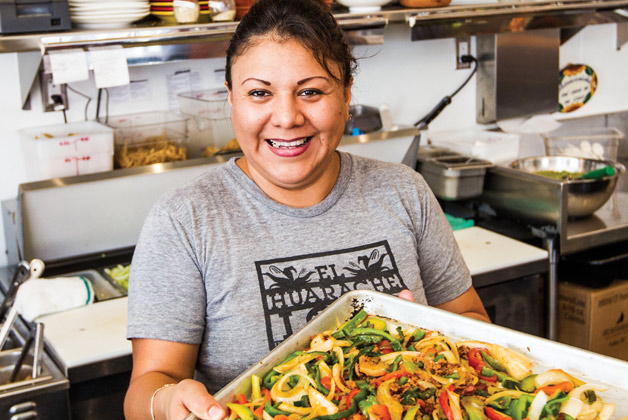 Veronica Salazar opened her dream restaurant in Larkspur, Calif., in March of last year with help from La Cocina, a San Francisco-based non-profit. The group, which provides kitchen space and counseling to low-income entrepreneurs, advised Salazar to use crowdfunding to raise a portion of the money she needed to develop El Huarache Loco.
Dana Tanyeri, Editor-in-Chief
Headquartered in Vancouver, British Columbia, Earls Kitchen & Bar is a well-established premium casual dining concept with more than 60 units throughout Canada. While it has dipped its toes into U.S. waters during the past decade, the 30-year-old privately owned company's presence here to date has been minimal — just 4 units by the end of 2013. That's about to change, however. Earls has kick-started development in key U.S. markets, beginning with Miami, where it will open in February in the newly expanded Dadeland Mall. Boston and Chicago represent the next markets on the docket. Retail development pro Sumeet Mittal joined the company a year ago and is helping lead the charge.
BY VALERIE KILLIFER, Contributing Editor
How Flexible-Format Models Recreate the Dining Experience
Peter Fabris, Contributing Editor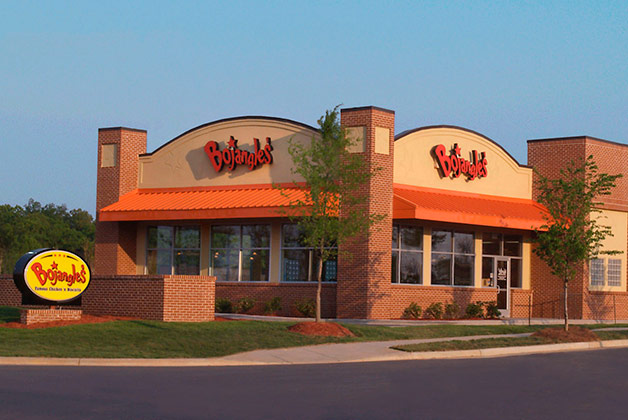 Delays and unforeseen regulations can hold development projects hostage. But meticulous preparation and local allies can forestall troublesome permitting issues.
Dana Tanyeri, Managing Editor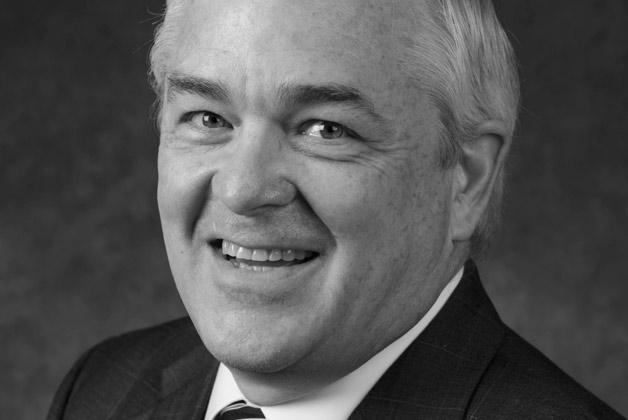 Michael Lingerfelt spent 16 years as a Walt Disney imagineer, before establishing his own company. Today he provides LEED consulting on sustainable projects for clients including Darden Restaurants and Chick-fil-A as well as early concepting for major themed developments. He was an early adopter of virtual design and construction and building information modeling (BIM), and says integrated project delivery (IPD) will have an even greater impact on project management, cost and quality.
Caroline Perkins, Contributing Editor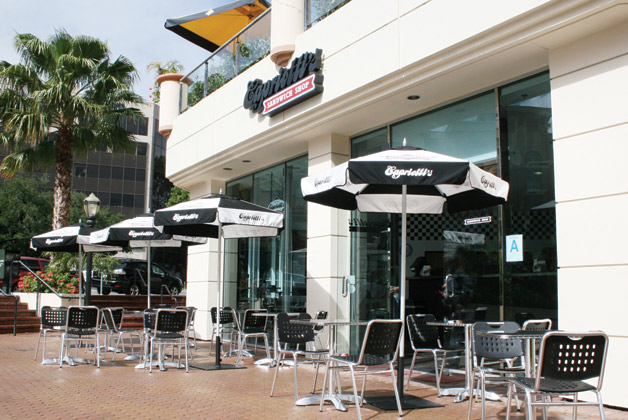 As exciting as it may be, expanding into new markets brings with it a number of pain points: ensuring that the demographics will support the brand, finding the right location, hiring and training staff — and, among the biggest, determining who will build the new units. Is it better to import architects and general contractors used for previous projects or to identify local vendors for design and build-out?
The Editors
Multi-concept operator Cameron Mitchell Restaurants (CMR) plans to debut two new concepts in its home market of Columbus, Ohio, next year. The yet-to-be-named concepts include a polished-casual grill and an upscale-casual steakhouse.
The Editors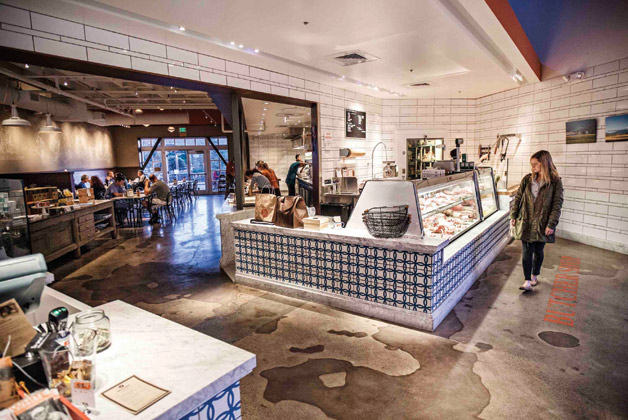 The American Institute of Architects Los Angeles (AIA | LA) announced the winners of the ninth annual Restaurant Design Awards during the Dwell on Design exposition in late June. Winning projects were selected from among 16 finalists in 3 categories: Restaurant, Café/Bar and Lounge/Nightclub. The jury was so captivated by one entry, in particular, that they also created a new "Best New Concept Award."