In partnership with ESquared Hospitality, The Ritz-Carlton, Aruba opened a new BLT Steak restaurant as a second outpost in the Caribbean next to San Juan. There are more than 20 BLT Steak locations around the world including Hong Kong, Tokyo and the flagship location in New York City, which opened in 2004.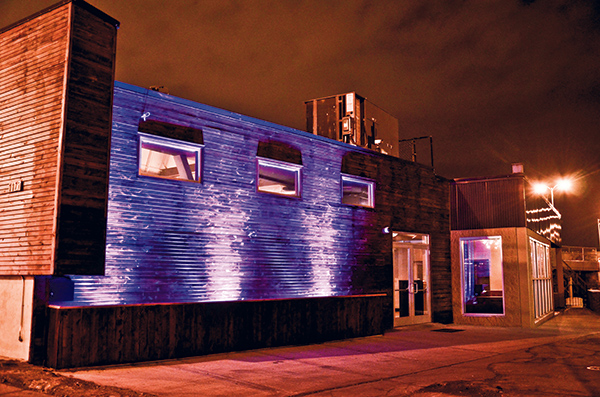 Aruba's new BLT Steak restaurant features indoor and outdoor dining options with 75 and about 50 seats, respectively, as well as a 14-seat private dining room for special occasions, and a vibrant bar and raw bar action station as the focal point of the space.
"The main feature of the restaurant is the breathtaking view overlooking the ocean, which has tremendous sunsets," said Keith Treyball, president, ESquared Hospitality. As a result, design details were kept minimal, meant to showcase the grand views.
ESquared commissioned the same photographer used for the decorative landscape and local culture photography featured at the BLT Steak at the Ritz-Carlton in San Juan.
Light on the capital expenditures, ESquared used the "bones" of the seafood restaurant that previously housed the space, making updates mainly to the seating and décor attributes while maintaining the existing marble flooring. In keeping with BLT design tradition, this location also features darker wood tabletops lined with woven placemats as well as caramel leather banquettes and minimal, high-end dinnerware and flatware.