A Q&A with Mark Lyso, Vice President – Franchise Development for PizzaRev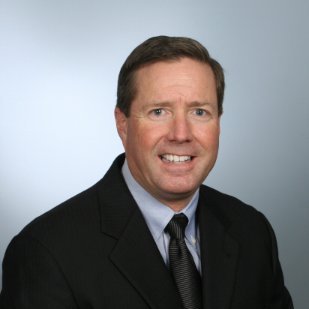 Mark Lyso
rd+d: As an emerging company, how do you manage growth effectively? What are some of your concerns as you balance growth and stability?
ML: The key to maintaining healthy and steady growth is partnering with the right franchisees. We look for multi-unit operators that have the right infrastructure and capital structure to build out their respective markets. They must be embedded in their communities and have experience developing restaurants.

rd+d: What do you look for in a target market?
ML: Before we look at any specific market, we put our priority on identifying restaurant operators who are a fit for our brand and have extensive experience in restaurant operations. After we identify a qualified restaurant operator, we analyze their market to find the communities that are home to large lifestyle or power centers with already established fast-casual dining brands.

rd+d: Can you describe your current prototype? And how has your design prototype evolved as the company has grown?
ML: We originally started out with a smaller footprint and recognized that we can achieve higher sales volumes with a larger space.
Our current prototype is 2,400 square feet, with a 400-square-foot patio. The kitchen is approximately 50 percent of the restaurant space and it seats approximately 70.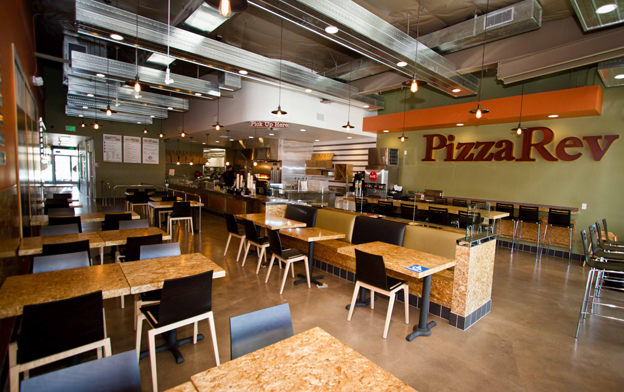 rd+d: You've been successful with corporate units and franchising is on the horizon. How do you ensure that franchisees pick the right markets, locations and other considerations?
ML: We provide our franchisees with key indicator data; this includes daytime work population, area demographics, presence of other fast-casual concepts, etc.

rd+d: How does PizzaRev differentiate itself in the franchise market, given it's in the competitive pizza segment?
ML: Unlike many others in our space, we continue to build out corporate stores. This ensures that we have skin in the game and can roll out only the most successful programs to our franchisees. Our partnership with Buffalo Wild Wings is also unique and allows for perspective and leverage over the competition.
Beyond that, the fast casual pizza segment is exploding. Our guests are empowered to "build-your-own," high-quality personal pizza concept. You choose your favorite crust, sauce, cheese, and fresh toppings all for one price and your pizza is assembled right before your eyes; it's fired in less than three minutes in a 900 degree stone-bed oven. It's truly a revolutionary concept and the next big thing in pizza.