Sponsored Content
Throughout the year rd+d collaborates with leading suppliers to provide insights, innovations and solutions to readers. Below you'll find special topics and Q&As relevant to restaurant development and design professionals.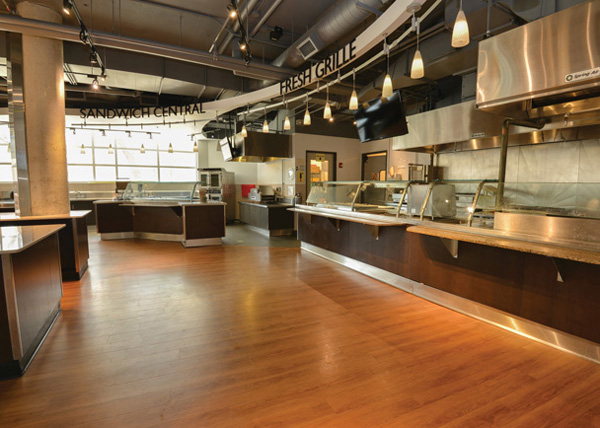 A Q&A with Greg Veale, President, Altro Americas
What are the trends you're seeing in restaurant flooring today?
Greg Veale: What we've been seeing for quite some years is a lot more emphasis on making the front-of-house more colorful, with designs and patterns, but still very functional and durable given the traffic. Also, restaurants are trying to achieve a much warmer, "residential" feel. They are tending to move away from coated or colored concrete floors.