Design
The Editors
Pollo Campero has launched a new global brand platform and modern restaurant design debuting in Guatemala and El Salvador, with plans for remodels and new openings across the U.S. and around the world, according to a company press release.
Dana Tanyeri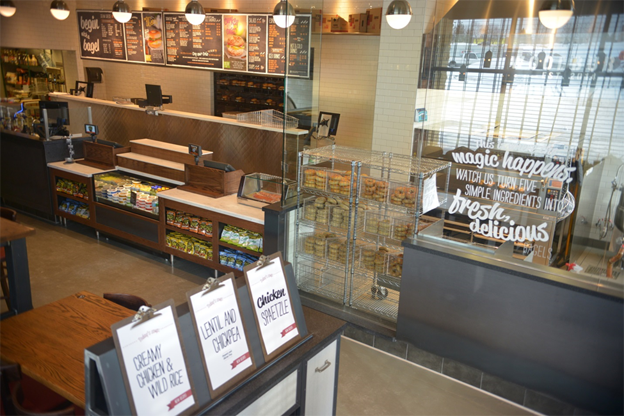 In January, Bruegger's Bagels raised the curtain on a new design prototype that accentuates the chain's fresh, natural, authentic New York-style bagel baking techniques while creating a more comfortable, engaging guest experience.
The Editors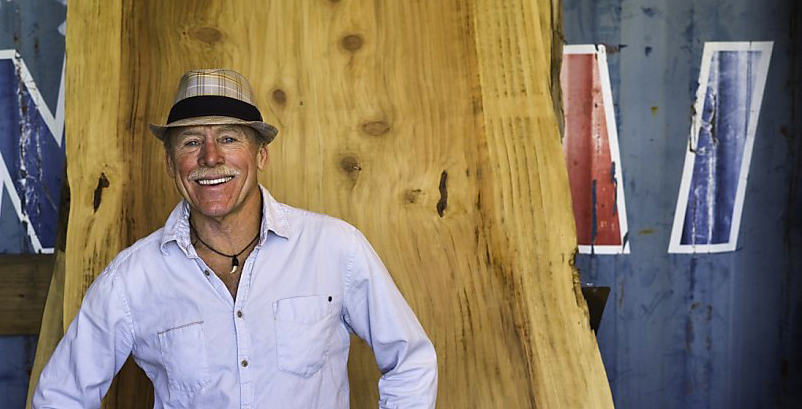 Heritage Salvage is a reclaimed building materials and custom design and build shop on three acres in Petaluma, Calif. It offers roughly 250,000 board feet of wood in its yard, which includes flooring, siding, beams, ceiling treatments and architectural elements.
Dana Tanyeri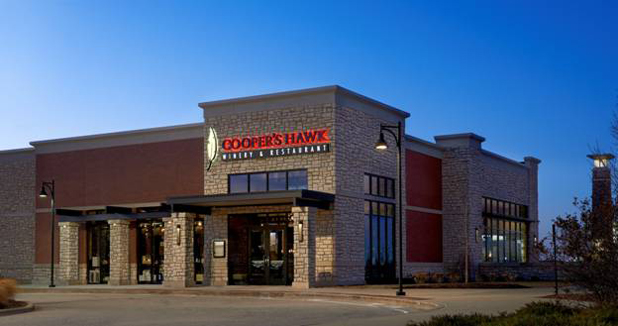 Cooper's Hawk Winery & Restaurants brought its casually upscale wine-and-dine experience to the St. Louis market in December, with the opening of a new unit at the Town and Country Crossing shopping center in the affluent suburb of Town and Country, Mo.
The Editors
Bodega Negra, an offshoot of the popular London restaurant known for its menu of upscale Mexican fare, has opened in New York's Dream Downtown hotel.
The Editors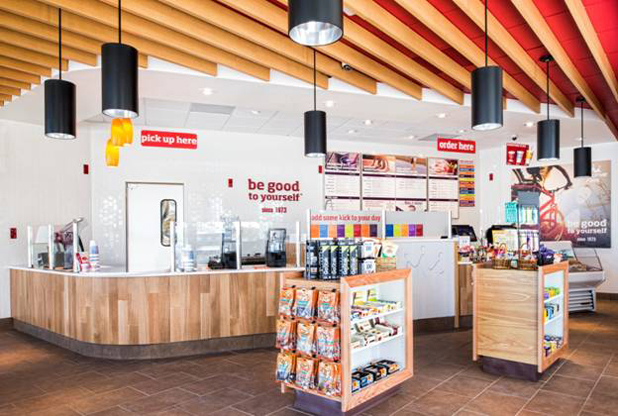 Smoothie King Franchises, Inc., unveiled its new store design with the opening of two new locations in South Florida, one in Miami and one in Fort Lauderdale. The design reinforces the company's new positioning of offering "purpose-based smoothies for every need."
Dana Tanyeri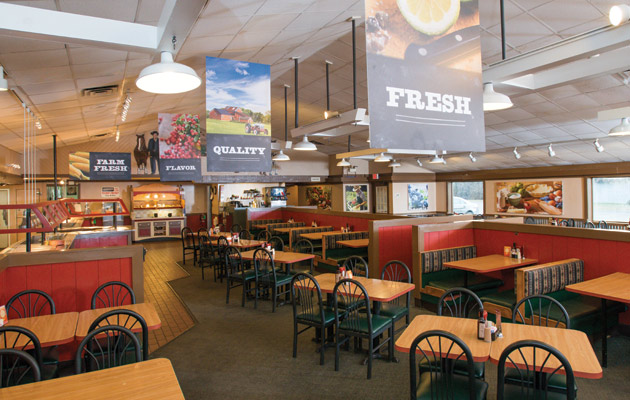 Bonanza-Ponderosa Brand Refresh Targets a New Generation
Dana Tanyeri
Casual Houston Hot Spot Touts Sleek Décor, Unique Features