Design
Toby Weber, Contributing Editor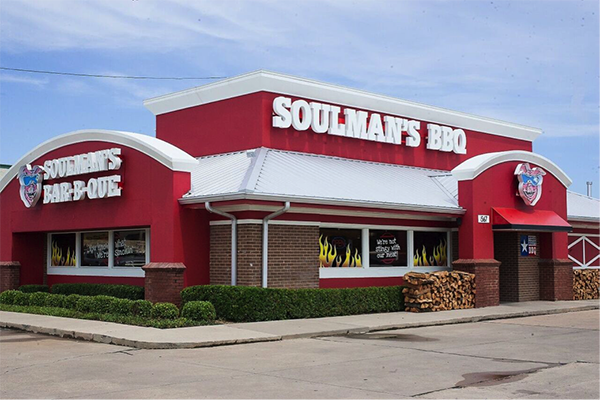 "Low and slow" is the mantra for cooking delicious Texas-style barbecue. One Dallas-based barbecue concept is taking a similar approach to its expansion. Fourteen-unit chain Soulman's Bar-B-Que first opened its doors in 1974 but has only recently opened its first franchised store.
Amelia Levin, Contributing Editor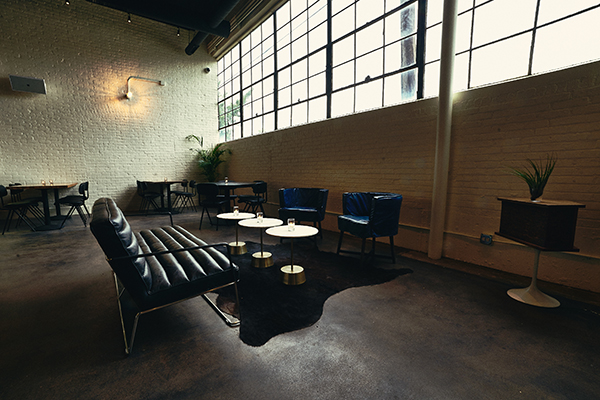 Chef and Brewmaster Jared Rouben opened culinary brewery Moody Tongue in 2014 and recently added a Tasting Room to his Chicago location.