Design
The Editors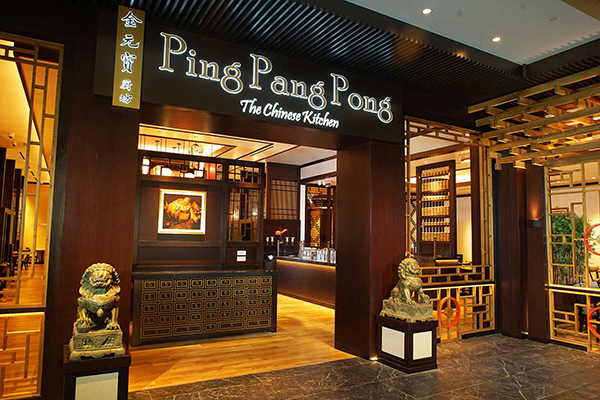 Ping Pang Pong, a Chinese restaurant inside the Gold Coast Hotel and Casino in Las Vegas, unveiled a redesigned and expanded space.
The Editors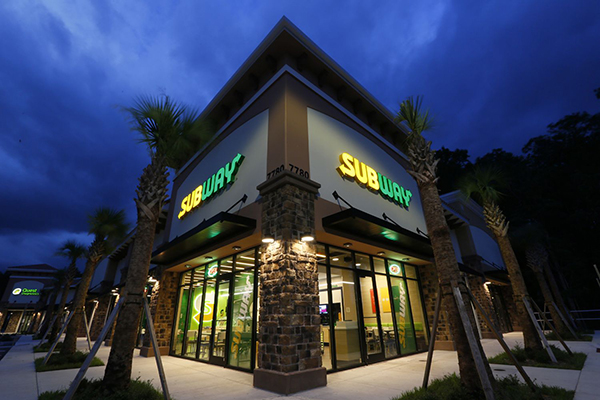 Subway introduced an image refresh called Fresh Forward designed by FRCH Design Worldwide. The new design features a bold color scheme, self-ordering kiosks, curated music and more.
Rebecca Kilbreath, Editor in Chief
Jeni's Splendid Ice Cream opened a new location in Alpharetta, Ga., in April.
The Editors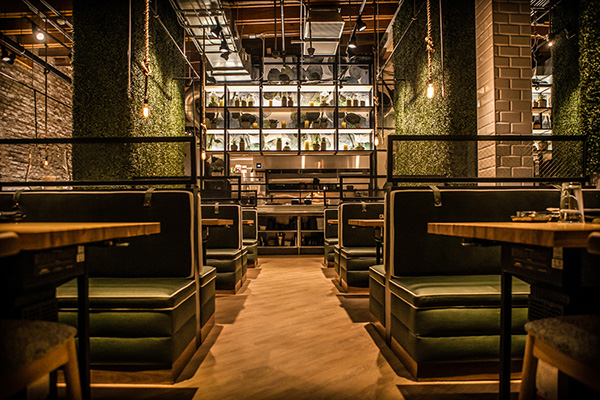 d+k is a full-service design, architecture and interiors firm that specializes in commercial and residential design. Recently completed restaurant projects include DRINK, a food and beverage outpost within American Eagle's flagship store in Times Square; Dolce Italian inside the Godfrey Hotel in Chicago; and Lone Girl Brewing in Madison, Wis.
Valerie Killifer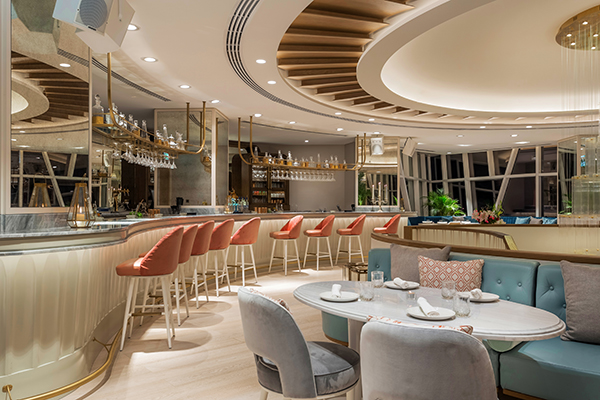 Within restaurants, particularly the casual and upscale segments, interior designers typically use zones to separate the bar from dining areas. Zones can aid designers in creating different guest experiences within the same restaurants. Patios and restrooms are typically their own zones with distinct looks.
Maureen Slocum, Publisher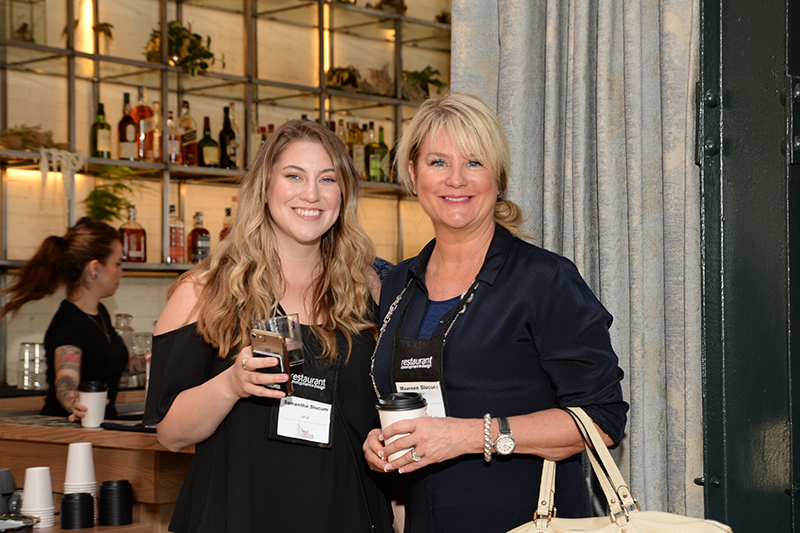 Restaurants occupy a unique place in our society. At their core, they offer the opportunity to engage in the most human of endeavors, to share a meal with friends, family, business associates and strangers.
Amanda Baltazar, Contributing Editor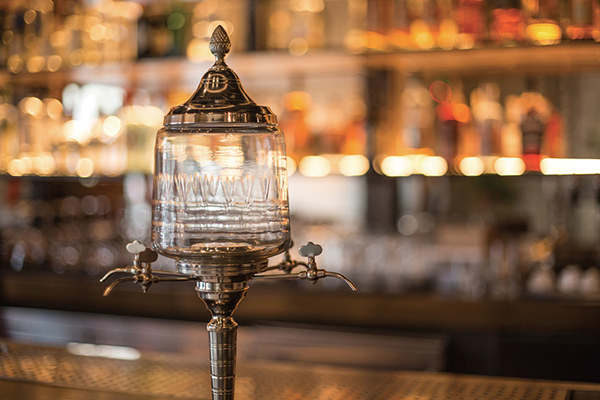 Create a fabulous-looking restaurant without breaking the bank.
Dana Tanyeri, Senior Editor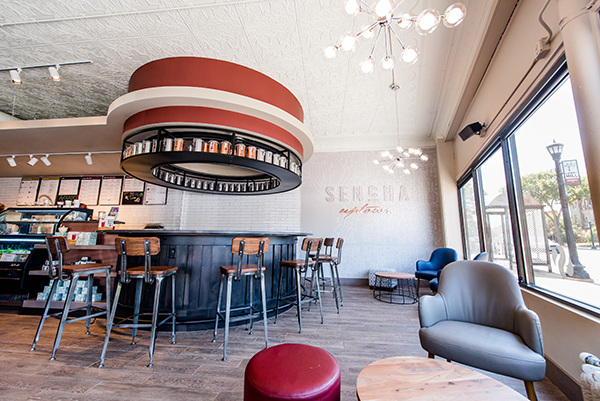 Successful projects display beauty and brains.