A Q&A with Bart Kulish, President, MTS Seating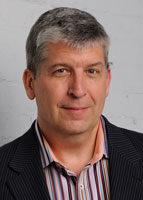 Q: Describe your company in 10 words or less.
Bart Kulish: MTS is a leading U.S. based hospitality seating manufacturer.
Q: What differentiates your company from others in the marketplace?
BK: We custom build each order to the specifications of our customers. We deliver design-focused seating solutions that are engineered and quality tested to withstand the rigors of the hospitality market.
Q: What would we be surprised to know about your company?
BK: MTS has been family owned for over 60 years and currently has 400+ employees across three facilities in Temperance, Michigan.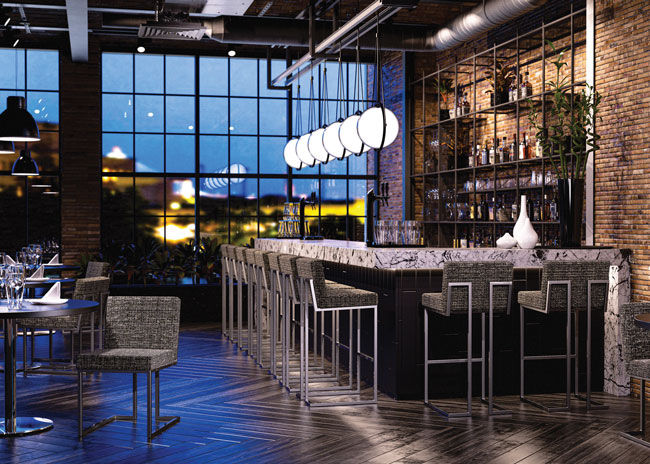 The Lineation series by MTS Seating offers a bold, sophisticated look. Available in dining chair, barstool, and backless barstool variations, Lineation's unique frame elevates any space to a class of its own.
Q: Where does your company go for new product inspiration?
BK: We are committed to design innovation. Our collaboration with world-renowned furniture designers, and our own internal design team, continually push the envelope. We work with our customers to make their design visions a reality.
Q: Briefly describe one new product or innovation your company has introduced this past year.
BK: We had the pleasure of partnering with designer Stacy Garcia on a line of new seating for restaurant, bar and lounge applications. With Ms. Garcia's designs, we created new unique products that are outside the scope of what people associate with MTS.
Q: How are you working with designers or restaurant concepts to customize a unique solution?
BK: At MTS, we have our own in-house design, engineering and testing capabilities that allow us to collaborate with customers and designers on custom solutions that fit their vision. We provide seating that is comfortable, durable, within their budget and delivered on time.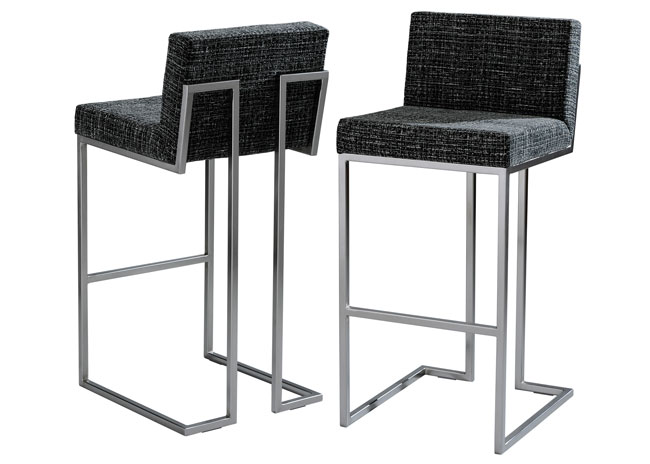 Q: How are you able to serve the larger scale requirements associated with a chain re-design rollout or a new concept design?
BK: MTS is a capable provider to the restaurant business with a vast selection of tables and chairs that can handle "front of the house" demands. Our timely delivery and customer satisfaction make MTS the perfect partner for re-design rollouts and new concept designs.
Q: What role is design playing in restaurants today?
BK: A restaurant's brand personality extends to the interior design of their environment and seating plays a key role. Chairs and tables have to be durable and functional to withstand high traffic environments and heavy usage. At MTS, when designing products, we make sure that we strike the right balance between durability and stylish design.
Q: When specifying a chair for a new restaurant what are the most important considerations to address?
BK: First, make sure the chairs are comfortable. A great culinary experience can be ruined by uncomfortable or poorly made seating. Functionality also plays a key role. Are the chairs going to be moved around? Will they be stacked or nested for ease of cleaning at the end of the day?