Fast-casual, build-your-own-pizza chain The Pizza Press plans to open 20 new locations in Florida.
The chain will open three new locations in the Windermere and Hamlin areas in the next year, while also targeting additional markets throughout the state, including Orlando, Tampa, Jacksonville and Melbourne. The Pizza Press's aesthetic draws inspiration from a 1920s Americana newspaper theme. It harkens back to an industrialized era when newspapers were the foundation of the community.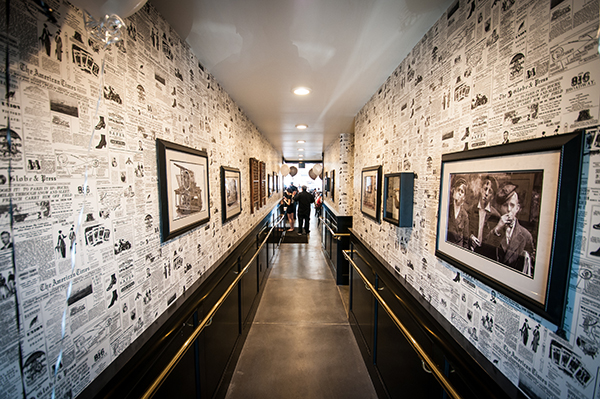 Staff members known as "editors" help guests create their own custom pizzas or select one of the signature pizzas named after major newspapers. The pizzas are "published" in less than four minutes. Each location offers locally brewed beers, specialized design elements, and fundraisers to provide community support.
See our Q&A with Founder Dara Maleki