Page 1 of 7
4th Annual Awards
The fourth annual rd+d awards are a celebration of our readers' accomplishments. The awards — and the magazine — are an effort to facilitate conversation and peer-driven learning. The awards highlight and celebrate excellence in restaurant design and concepting. This publication and these awards would not exist without the contributions of readers. A big thanks to everyone who took the time and effort to submit.
An experienced panel of judges spent an entire day reviewing entries, discussing the merits of submissions, advocating for their favorites and, finally, building consensus to determine the winners that appear on the following pages. Without them volunteering their time and expertise, the rd+d awards would not be possible.
Judges
Scout Driscoll
Principal and CEO
DesignScout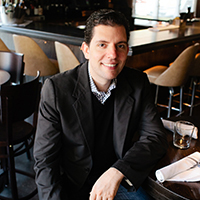 Marc Jacobs
Divisional President
Lettuce Entertain You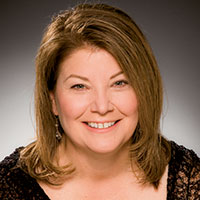 Beth Kuczera
President
Equipment Dynamics Inc.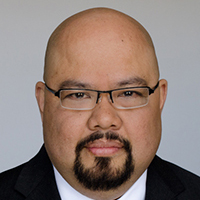 Jay Miranda
Principal
Restaurant and Retail Design Studio
Chipman Design Architecture