The Hummus & Pita Co. opened its first franchised location in Brookfield, Conn., in August.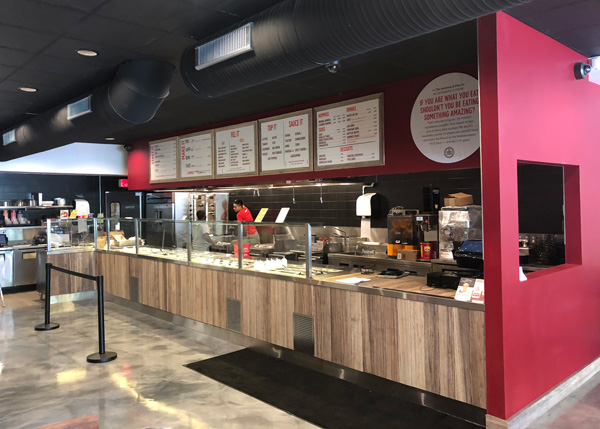 Established in 2011, the fast-casual restaurant chain features Mediterranean fare, including vegetarian offerings and a hummus-focused menu that includes hummus-flavored shakes and ice cream.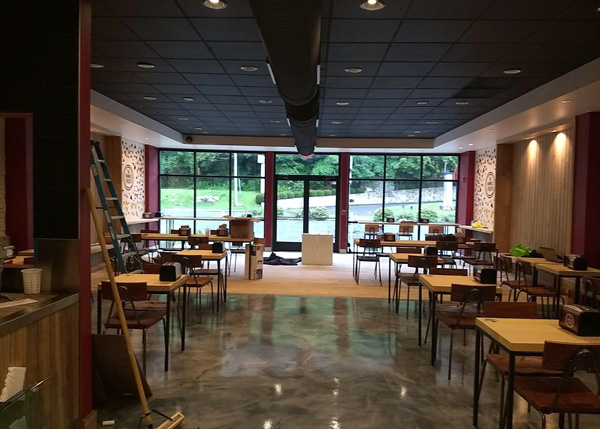 The chain previously had three units in New York City but its planned national expansion for 2018 includes units in development in Colorado, New Jersey and Michigan as well as multiple units planned for the Los Angeles market in 2019.