Making a great deal with your landlord before you break ground on construction or remodel projects can make a huge difference to your budget.
Here are seven ways to get the landlord to help with restaurant construction costs.
1. Ask for a tenant improvement (TI) allowance.
Restaurants are desirable tenants for landlords so ask for a tenant improvement (TI) allowance, says Jay Bandy, president, Goliath Consulting, Norcross, Ga. "Landlords today have access to capital; most real estate is owned by a firm. There's money available, so ask for what you need."
Standard asks include a grease trap because that goes into the ground and isn't something the tenant will take if they leave, "so shouldn't be a tenant expense," Bandy says. Landlords also often help with money for HVAC and hoods.
2. Enlist landlord help in exterior work.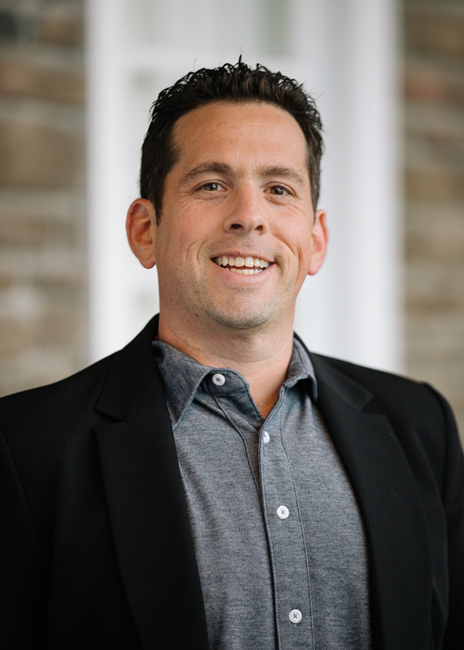 Matt AlkonOften landlords will help with exterior work to ensure a restaurant matches the area it's in, which is especially important in a mall. This allows a brand to save its budget "for the elements that will be the success," says Matt Alkon, new store development and facility director for Turning Point Restaurants, a breakfast, brunch and lunch concept with 22 locations, headquartered in Eatontown, N.J.
On the exterior, a landlord might help with outdoor seating, especially since the pandemic, and might help relocate doors to give access to that area from inside.
3. Request the landlord works with city officials.
"We lean on the landlord, especially when it goes to a zoning board, to get our applications approved because they typically have a lot more pull and relations with the city folks," Alkon points out. "Before we agree on a lease, we have the landlord talk to the town and make sure they'd be willing to accept the zoning changes to allow things like outdoor seating."
He also advises spending time before you submit your plans to make sure they're accurate "so you have less chance of kickback from the permitting people or the inspector. Having the landlord on your side speaks volumes. They have a better response time."
4. Produce a good work letter.
For a recent restaurant, Turning Point negotiated a strong landlord work letter, and the landlord provided all the ventilation, saving the company about $50,000.
A work letter is a legal document that details any work a landlord will do on a commercial space on behalf of the future tenant, including the TI allowance.
A work letter specifies everything from improvements to changes to the building, budgeting, and which party will cover which costs. Both the landlord and the tenant sign the work letter.
Work letters usually contain around 25 items including utility information and the costs of HVAC, the grease trap, roofing issues and the parking lot. And they're often a list of tenant requests combined with a letter the landlord puts together, and end up being a collaboration, Bandy says.
5. Ask for more than you expect.
Alkon typically asks landlords for the world and knows he won't get it. "I ask for everything I've grown accustomed to other landlords providing and I'll ask for some reaches knowing he won't accept them all." Then the two parties can negotiate, he says. "The more I can get the landlord to do reduces the cost of my buildout. And the less time it takes to open."
Turning Point
6. Make sure you're irresistible.
"You want the landlord who wants you for the tenant," Alkon explains. "We're a daytime business, and they like it if you drive business to their complexes."
Landlords are also more inclined to make sacrifices for ground-up construction, Alkon points out, because with remodels, "they want that next tenant in there as soon as possible. They may give you some equipment upgrades, but they put the onus on us and say they're giving us the space as-is."
If he can, Alkon will bring landlords to one of Turning Point's restaurants. "That can help sweeten the deal," he says. "It lets them envision what it would look like."
Bandy recommends that independent restaurants have a well-thought-out concept and a professional, put-together lookbook.
"They should present themselves as best they can," says Bandy. "If they're not as sophisticated, the landlord might not give you as much money. The better your pitch, the better deal you're going to get."
7. Negotiate rent, too.
Restaurants should also negotiate when they're going to start paying rent and landlords are typically amenable to that, Alkon says. He usually requests that rent starts from when permits are issued by the building department. "You want to start paying rent as late as you can," he points out.