The Toasted Yolk, a full-service dining concept that serves breakfast and lunch fare alongside boozy brunch cocktails, announces its continued expansion throughout the Texas market and into the Southeastern U.S. with three new locations set to open in early 2020 and 17 additional units in development.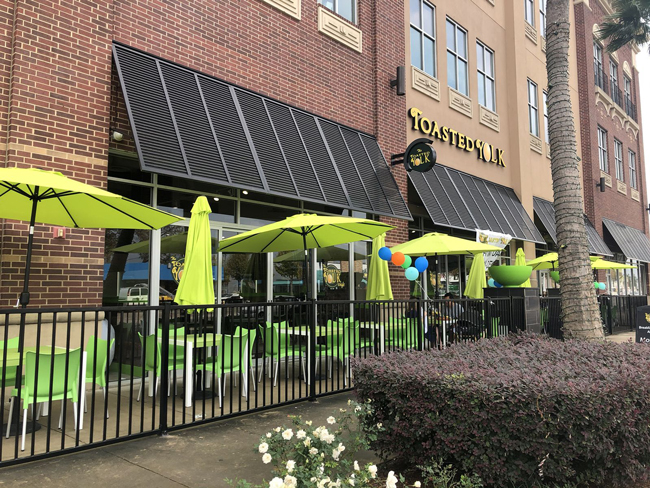 Images courtesy of BubbleUp
Founded in 2010 by friends Chris Milton and Mathew DeMott, the restaurant brand has expanded to 11 locations across the Greater Houston area in just under a decade, with nine of those opening within the past two years. In 2017, the daytime eatery began franchising locations.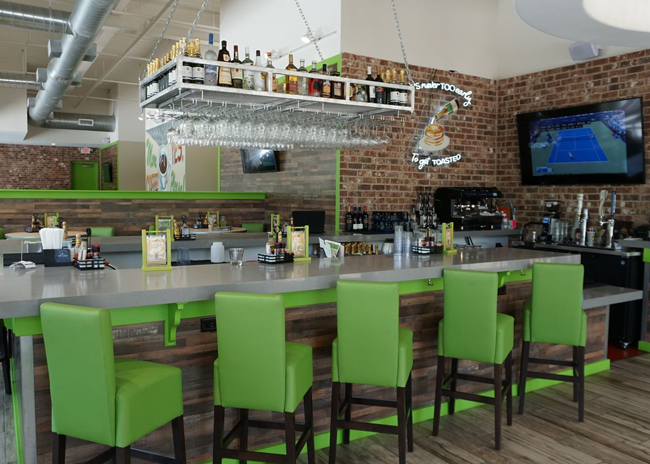 Images courtesy of BubbleUp
As the restaurant expands into new markets such as Dallas and San Antonio, The Toasted Yolk is focusing its development efforts on creating a national footprint with locations spanning across the Gulf Coast and into Florida.