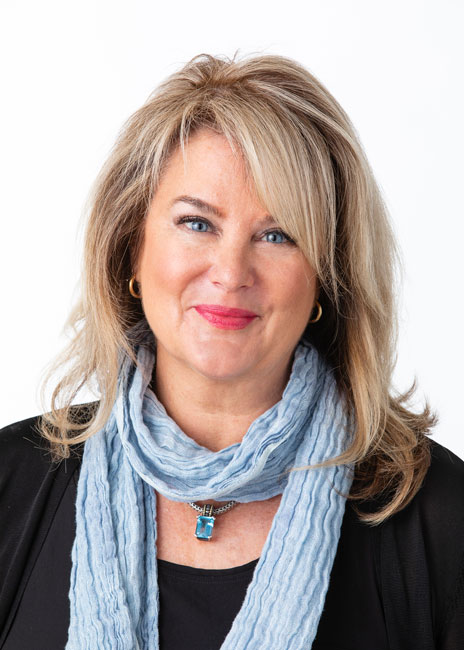 If you missed our FED Lunch and Learn series, you may want to go back and listen to the archived one-hour presentations at whatever time you find most convenient. Register at FEDthoughtleadership.com. The final installment for 2021 took place at 1 p.m. (central) on November 9. Come for the snappy 10-minute presentations and stay for the dynamic follow-up conversations, as thought leaders discuss the pressing issues facing the industry today.
While virtual is great, we so look forward to getting back together for a live FED event in 2022. We have a date and a place selected (September 12-14, 2022, Loews Chicago Hotel) and, frankly, everything else is in wet cement. Now would be a perfect time to get involved. Do you have a message that you think the industry needs to hear? We are open to hearing your speaker suggestions, topics that you would like to hear more about, and we are accepting requests for invitations to this purposefully small and therefore intimate gathering.
Once you've had a chance to peruse this issue of rd+d, you may want to check out Editor in Chief Rebecca Kilbreath's recent webcast on Ghost Kitchens 2.0. (You can access webcasts at rddmag.com/webcasts). With typical aplomb, Rebecca (you can follow her on Instagram at @rddeditorbex) moderates a really timely discussion on the state of and the opportunity for ghost kitchens and their impact on restaurant development moving into the future.
With this issue of restaurant development + design, we close the book on our first nine years of publication and we look forward to celebrating the magazine's 10th year. Our audience continues to demand the printed version of the magazine and understandably so. With a design-focused magazine such as rd+d, the printed version continues to be the best way to tell the stories that we cover. As the world moves more toward digital, we will continue to explore ways to integrate your online experience with both in-person live events and virtual offerings.
Through it all, we will continue to listen to and take our direction from you, the audience.
All the best,
Maureen