Sola Pasta Bar debuted in New York City's SoHo neighborhood. It is the latest offering from Michelin-starred Chef Massimo Sola, and is part of the greater trend of fine-dining chefs creating more affordable offshoots.
Designed by Alessandro Pasquale, Sola Pasta Bar seeks to provide a chef-driven experience at an affordable price. Pushing the element of interaction and play, the kitchen is open-air.
The design of Sola Pasta Bar centers around the large open kitchen island right in the middle of the space. Diners will have three options: sitting around the island while watching Chef Sola prepare their meal, at a large concrete commons table, or at more traditional table and banquette seats.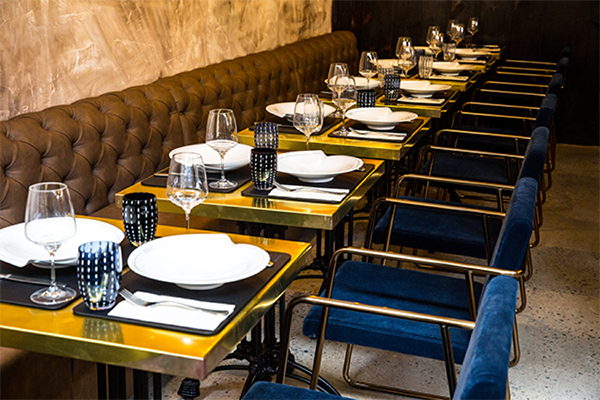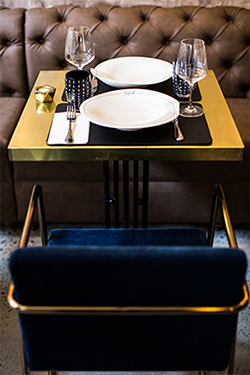 The key concept of Sola Pasta Bar is the idea of a chef who not only cooks for you, while explaining the origins of the dish you are about to taste, but that at times brings the food to your table, sometimes completing the dish in front of your eyes. This element will echo the "intimate" experience between chefs and guests typical of high-end dining.
Despite being a pasta bar, the restaurant will happily cater to gluten-free customers and those with other dietary restrictions.
Sola Pasta Bar is open Monday-Sunday from 11 a.m. to 11 p.m.