Real Mex Restaurants recently completed the second of a three-phase remodel of its Las Brisas cantina and lounge space in Laguna Beach, Calif.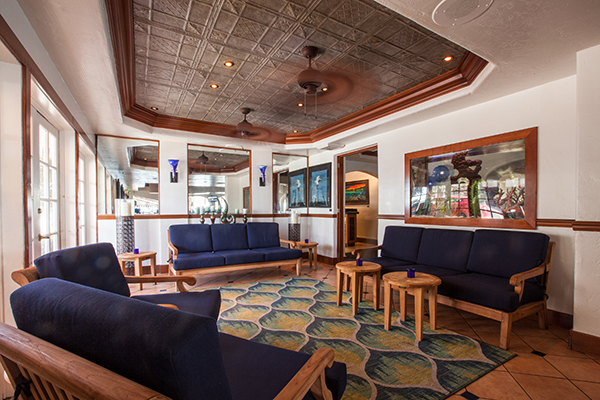 Las Brisas Cantina before remodeling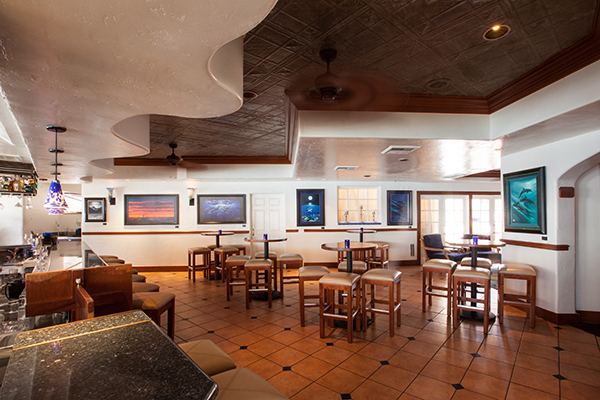 Las Brisas Cantina before remodeling
The restaurant remained opened during the remodeling. Construction occurred in stages over a six-week period with the work taking place during off house to minimize the impact on guests.
The front entrance was completely renovated and now features an LED back-lit marble and glass enclosure with an authentic five-foot-wide sea fan and new tile flooring.
Las Brisas Laguna Beach after remodeling

The cantina and lounge space was relocated. The renovation included more seating for a total of 65 and more views of the ocean for guests. A brand new 65-foot bar features mother-of-pearl inlay and a custom top made from Koa wood. A tequila display was added to the back wall of the bar. The renovation also included adding a refrigerated wine room with custom racks that hold 800 bottles of wine. As part of the cantina relaunch, Las Brisas has introduced a new cocktail menu.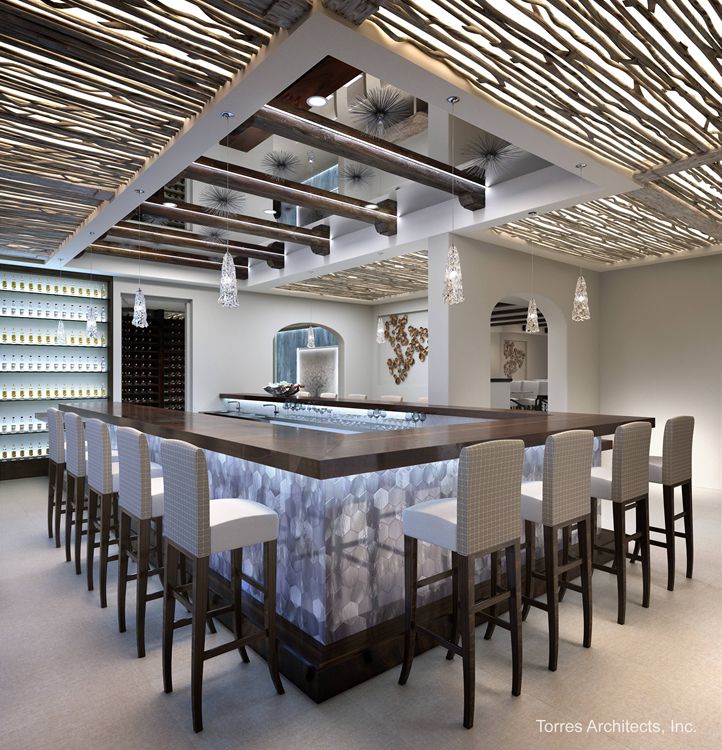 Las Brisas Laguna Beach after remodelingStained eucalyptus branches were added to the recessed lighted panels and exposed stained wood beams now adorn the ceiling.
Along with cantina and lobby renovations, the bathrooms have also been completely remodeled.