Tony Roma's just reopened its Laredo, Texas, location in the Mall del Norte after an extensive remodel.
The restaurant offers a fresh new look for the brand and it's the first location the chain remodeled in the United States following the launch of Tony Roma's new global prototype in Orlando, Fla.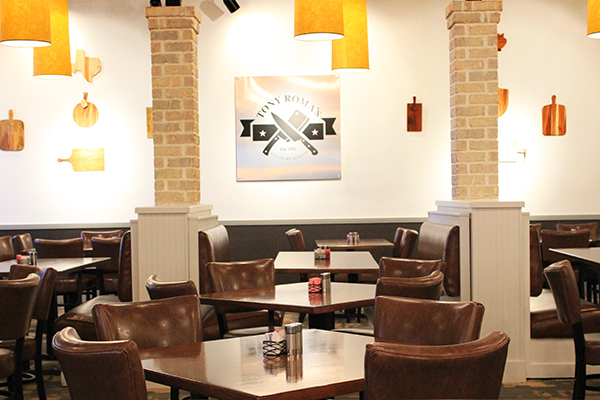 The new prototype was the result of extensive consumer research and included a complete overhaul of the restaurant environment, service approach and food and beverage offerings.
For in-depth coverage of the new prototype see our profile.
"As the Laredo Tony Roma's heads into its 21st year of serving guests in the community, it's exciting to see the restaurant transform," says Stephen K. Judge, president and CEO of Romacorp., Inc.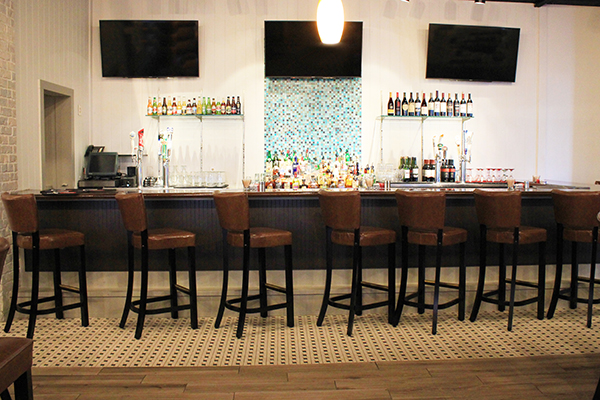 The remodeled Laredo location features flexible dining spaces and a more modern dining interior that includes new chairs, barstools and more.
In addition to a new branding and prototype rollout the brand also celebrates its 45th anniversary in 2017. Romacorp announced renewed U.S. growth with Tony Roma's development and franchise agreements in Tennessee and Florida as well as an agreement to take the brand to Nicaragua for the first time.