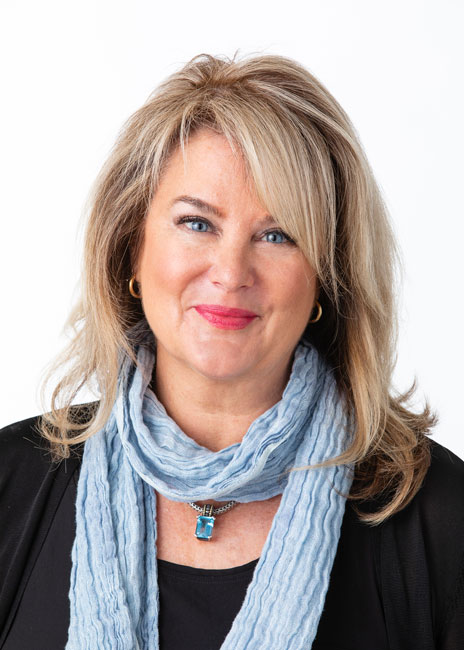 It comes as a surprise to no one that the pandemic took a heavy toll on the number of restaurants in operation during the past few years. 
The inescapable fact is that a lot of restaurants — some 32,000 units, according to Chicago-based market research firm Datassential — went out of business in the US alone since February of 2020. That's a 3.9% decrease in the total number of restaurants for those scoring at home. It was also widely reported that independent restaurants and smaller chains were hit harder than larger chains during the worst days of the pandemic.
This was a significant blow to the industry, and I do not want to minimize the impact of those closures on individual lives. The downside is real for those who lost jobs and livelihoods as a result of the pandemic-related tumult. 
However, there is reason for hope for the future of the industry. We see signs of that hope every day as press releases and notices about new restaurant openings have begun to flood our inboxes. And the newest department in rd+d covers that very topic. Openings (page 18) looks at some of the new and notable restaurants that have opened recently and with a focus on the segments hit hardest during the pandemic. 
Lessons were learned during the pandemic and fundamental changes in the way we live and work were thrust upon us, resulting in dramatic changes in consumer behavior and how we interact with restaurants. Other factors have remained remarkably consistent, like the need that many of us feel for a social gathering place centered around food and drink.
Openings seeks to highlight the best examples of the latest restaurant openings. We believe that by exploring these efforts, readers will benefit from exposure to the latest thinking on how best to exploit the opportunities that the post-pandemic restaurant world offers. We truly hope that you enjoy this new department.
All the best,
Maureen