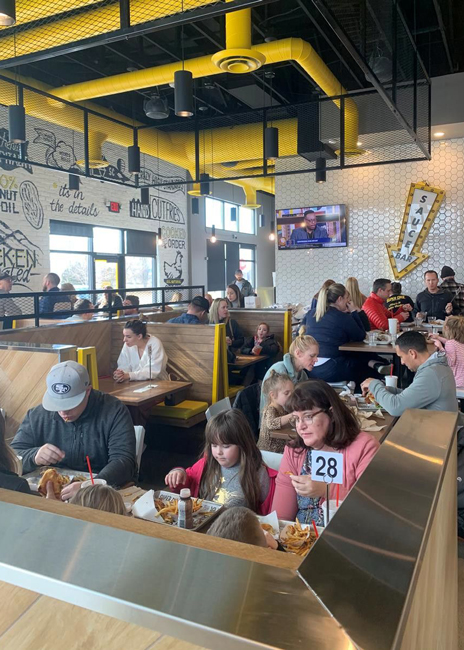 Chicken tenders QSR Super Chix signed a new franchise development agreement for at least 23 restaurants in Northern New Jersey. The chain also just opened its first location in Georgia.  
"We are excited for the growing interest in the Super Chix brand and for the solid franchise groups we are attracting to Super Chix – all strong and experienced hospitality and restaurant groups," says CEO Darryl Neider.  
The northern New Jersey area is owned by Tom and Matthew Graziano and will be developed and operated along with operating partner Oscar Gonzalez and their team. They already have sites selected for several restaurants.  
"This new Northeast market, in addition to other new commitments signed in 2021/22, totaling more than 200 future Super Chix restaurant locations. Additionally, developing new locations in New Jersey unquestionably further strengthens the reach and depth of the Super Chix Brand as well as interest in the US Eastern seaboard. I am extremely proud of our team, the Super Chix Brand and existing Franchisees – we have accomplished a lot since the beginning of 2020 and now have commitments for restaurant locations in 22 states across the US," says Neider.