Huckleberry's Breakfast and Lunch recently opened its first location outside California in Reno, Nev.
"This is the perfect spot to begin Huck's growth beyond California's borders," says Greg Graber, CEO of Heritage Restaurant Brands. Heritage owns and franchises Huckleberry's, Perko's Café Grill and Cool Hand Luke's.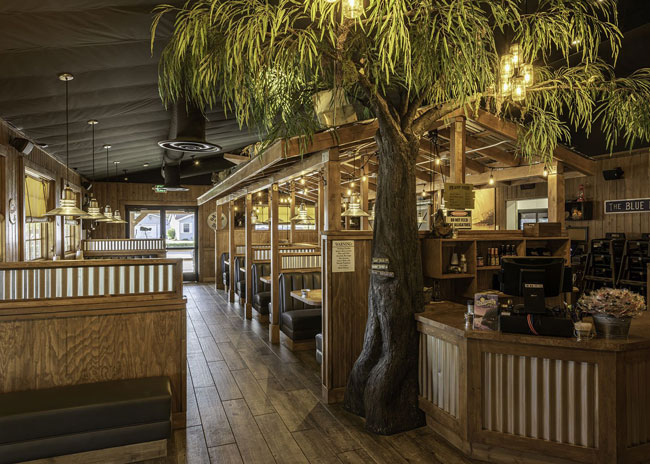 Images courtesy of Huckleberry's Breakfast and Lunch
The full-service chain promises "Southern cookin' with a Calfornia twist!" Huckleberry's breakfast specialties include Mardi Gras Beignets, Stacked Chicken & Waffles, and Skillet Hotties. Lunch specialties include N'awlins Sandwiches, Creole Style Catfish, Bourbon Street Burgers, and scratch-made soups.
Huckleberry's currently has 21 locations but plans to open 10 to 12 more in 2022.