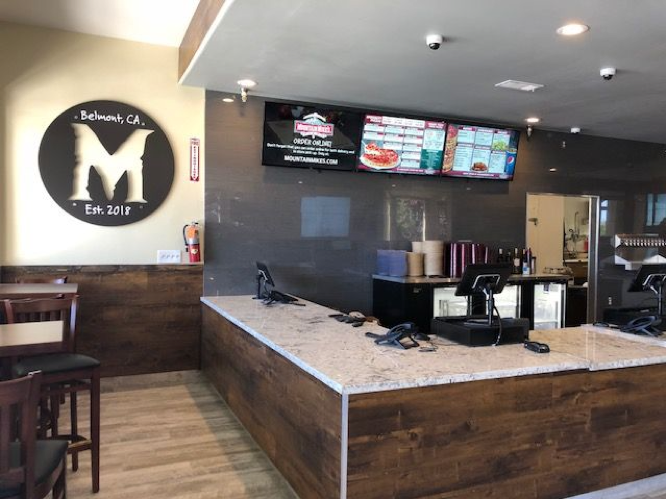 New area development agreement to add more than 40 units to Southern California market.
Newport Beach, Calif.-based Mountain Mike's Pizza LLC, currently has 200 units, predominately in Central and Northern California, but that's about to change.
The chain signed an area development agreement to bring more than 40 units to Southern California over the next seven to 10 years, primarily in Riverside and San Bernardino counties.
The first of three new restaurants in Riverside County will be in Moreno Valley, slated to open late July, followed by locations in both Perris and Menifee.
"I've been a franchisee with Mountain Mike's for 11 years now, so I know there is huge growth potential for our family-friendly pizza concept in Southern California," says Robby Basati, a long-time Mountain Mike's multi-unit franchisee (he currently owns five restaurants in Central California and one in Southern California). "My team and I plan to open at least four to five locations each year; we couldn't be prouder to spearhead our growth in these markets."
Known for its family-friendly atmosphere and community involvement, the new restaurants will feature an updated store design complete with big screen TVs and a kids' activity area with arcade games.