Casual-dining chain Boston's Restaurant & Sports Bar began rolling out a branding refresh at its U.S. stores on May 1. The brand refresh includes a new company logo and a new tagline: "America's Sports Restaurant."
The new logo better aligns the brand with its popular Canadian counterpart, Boston Pizza. The new tagline seeks to place a stronger emphasis on the brand's core food offerings, including pizza, pasta, burgers and wings.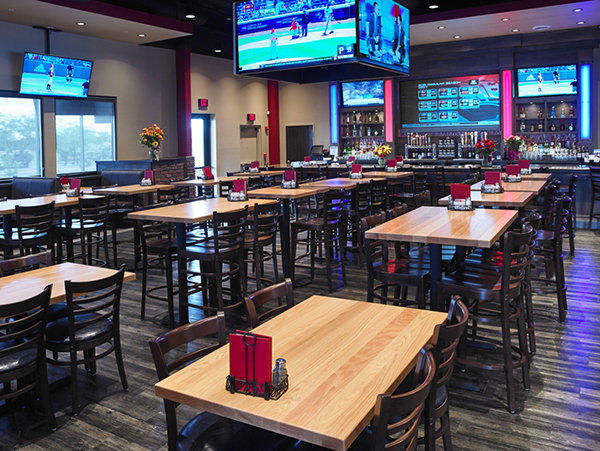 "For more than 50 years, Boston's has been a place for friends and families to gather. By streamlining our look and feel in the U.S. to be more aligned with our Canadian locations, we are positioning the company for future expansion and empowering our core of American franchise partners," says Eric Taylor, president of Boston's. "The Canadian brand has seen incredible success and really established themselves in the hearts of people across the country. We're wanting to replicate that here and become part of people's lives in the communities in which we operate."
The rebranding is also part of the company's strategy as it enters a growth phase in the U.S. Boston's recently signed development agreements in California, North Dakota and the Dallas-Ft. Worth metroplex — filling their pipeline with 20 new restaurant, which nearly doubles the brand's current footprint in the U.S.