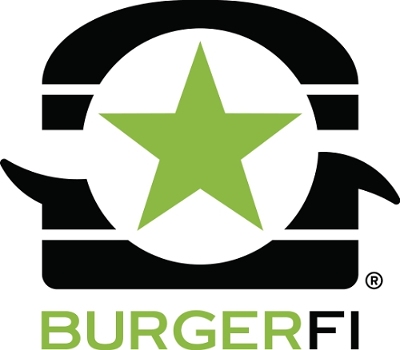 "Better burger" chain BurgerFi is moving into its first airport location at Ft. Lauderdale-Hollywood International Airport via a franchise agreement with HMSHost.
HMSHost, which provides food and beverage services for 120 airports globally and 99 motorways in North America, will open the new BurgerFi at the Florida airport's Terminal One, with an anticipated opening date of May 31, 2017.
This year, BurgerFi plans to open approximately 20 new restaurants, and is targeting Virginia, Washington D.C., North Carolina, South Carolina, Florida, Georgia and New York for domestic expansion.