Hooters of Singapore — Marina Bay opened in February, led by franchisee Destination Properties Group, a Hooters 2015 Developer of the Year.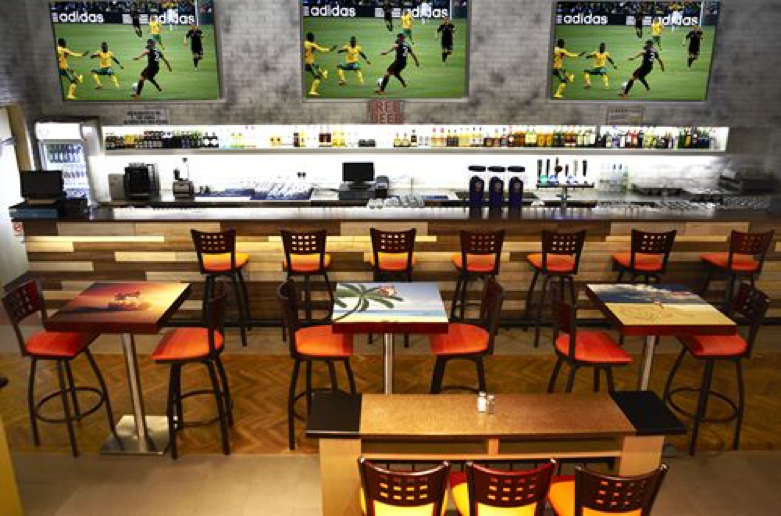 The 2,336-square-foot Hooters features a contemporary design, located in close proximity to both Marina Bay Sands and Marina Bay Financial Center. It includes more than 22 large-screen TVs for viewing sports.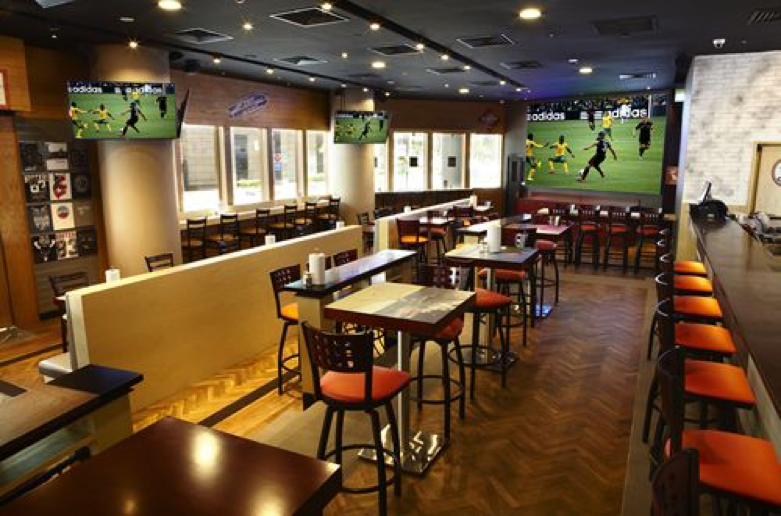 The new Hooters location runs the chain's unit count in Asia to 24. The franchisee plans to open additional Hooters locations this year in Cambodia, Thailand, Indonesia, Singapore, Taiwan and the Philippines, as part of a 35-unit development agreement in Southeast Asia.
Planned units will follow a similar, contemporary design.