Popular Bakersfield, Calif., standalone "eatertainment" locale Firehouse has opened a second location. Firehouse Rosedale Station is being touted as a prototype and will serve as the model for any locations moving forward, per a release.
The original location has been in operation for nearly a decade and offers 18 billiard tables, 8 bowling lanes, an off-track wagering facility, 2 full-service bars and a full menu in a sports bar setting with dozens of HDTVs. The new location follows the same formula.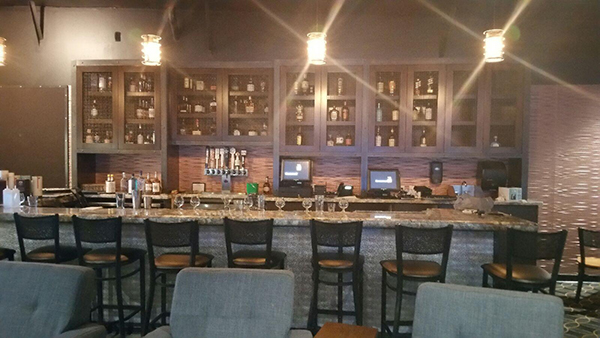 "Firehouse is exceptionally proud to reveal this new design concept, reinvigorating the look and feel of Firehouse without losing the essence of our iconic Bakersfield brand that Kern County has loved since 2009," said Firehouse Director of Operations, Kevin Dombchik.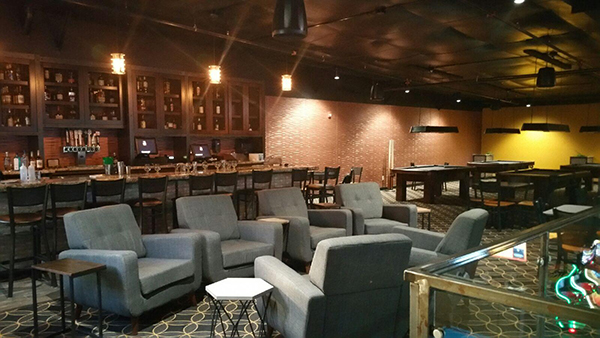 Firehouse Rosedale Station provides a bright space with more windows and more open floor space to encourage interaction. The new unit has two full-service bars, with the one upstairs focusing on whisky and tequila and at least 26 beers on tap.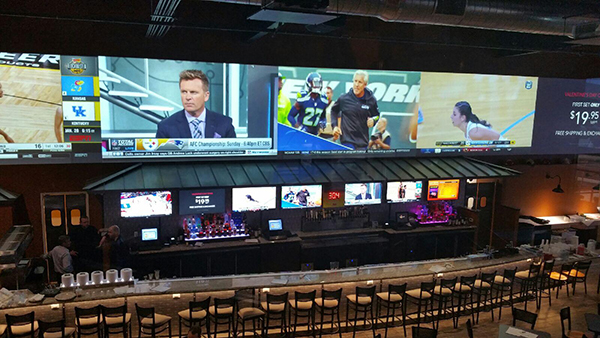 Sports fans are catered to with an interactive TV, giant HDTVs and a projection screen. The Rosedale Station location also features 18 pool tables.
Inside seating options include a mix of tables and high-back booths while an expansive outdoor seating area — also outfitted with numerous HDTVs — can accommodate a mix of party sizes.
A heritage wall highlights the history of Bakersfield and connects the brand to the community.
Photos courtesy of Firehouse Rosedale Station.