Avocado Grill opened in West Palm Beach, Fla. In 2014.
The farm-to-table, seasonal small plates restaurant was a hit and now a second unit of Avocado Grill — AG2 — opened earlier this year in Palm Beach Gardens.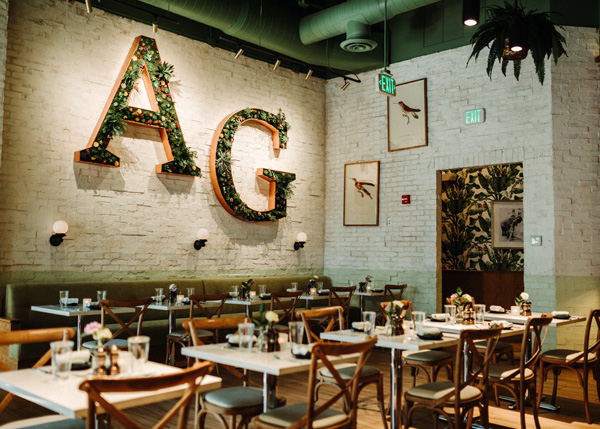 The main dining room's brick wall is painted white and soft green. The restaurant's iconic letters reinforce the brand promise as a "living" succulent art installation on the wall.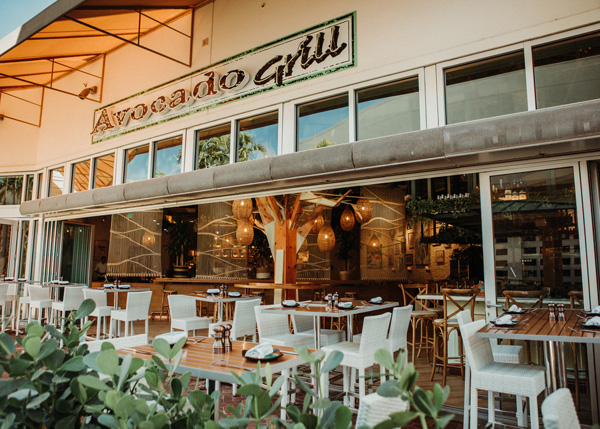 The 4,200-square-foot restaurant features an open kitchen and a vibrant bar space. It seats 140 in an airy space that offers high ceilings and front doors to that open entirely to blur the line between inside and out.
The venue has light woods, soft greens and cream-colored upholstery Chef Julien Gremaud had a hand in picking out every element of the space.
Images courtesy of Tara Koenke