Polished-casual chain The Melting Pot unveiled its first brand reimage in the chain's 43-year history.
Scott Squared Design of Mason, Ohio, worked with The Melting Pot team to develop the new appearance that will debut in Red Bank, N.J., this spring. The reimage aims to create zones that deliver new guest experiences for repeat diners.
"We have created multiple dining areas to provide guests their choice of atmosphere," says Mike Lester, president of The Melting Pot Restaurants, Inc. "While we will continue to have a dining area for the traditional Melting Pot interactive experience, the overall environment will have a fun and eclectic variety of casual dining and social bar personalities that will give our guests the option to dine how and when they like."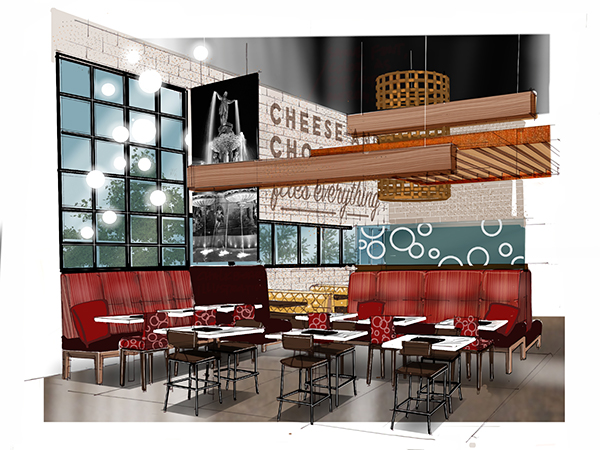 The zones include an open show kitchen with cheese and chocolate courses that will feature hand-dipped take-home treats. The traditional fondue dining will remain, but a casual-dining area will focus on other menu items.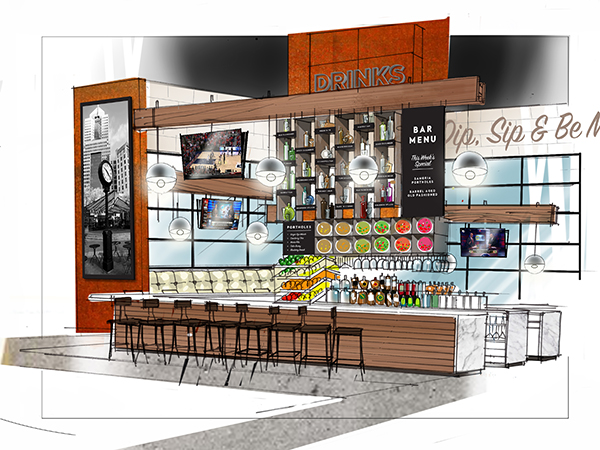 The bar redesign will focus on craft and new specialty cocktails meant for customers to share.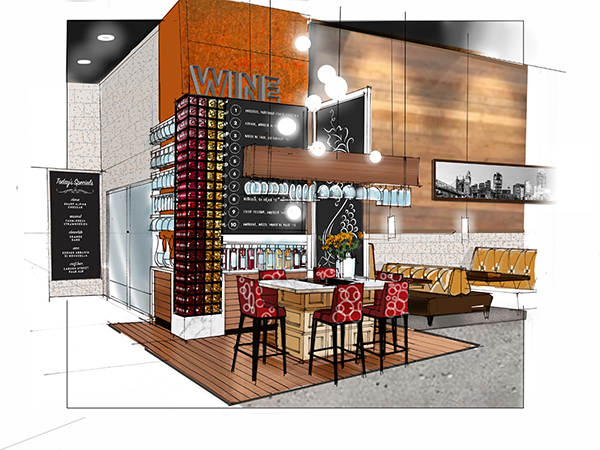 A new wine tasting area will be added that includes a focus on wine flights.
The use of natural materials found throughout the restaurant, such as wood and marble, will create a warm atmosphere for guests.
The reimage aims to move The Melting Pot from a special occasion destination to a place that makes "everyday moments a bit more special," per a release. Currently, The Melting Pot has more than 115 locations in 34 states, Canada and Mexico. The chain also has 18 international locations in development.