Located in the heart of downtown Toronto, Assembly Chef Hall brings together 17 local chefs in one 18,000-square-foot space that also includes a wine bar, a beer hall and a sprawling outdoor patio.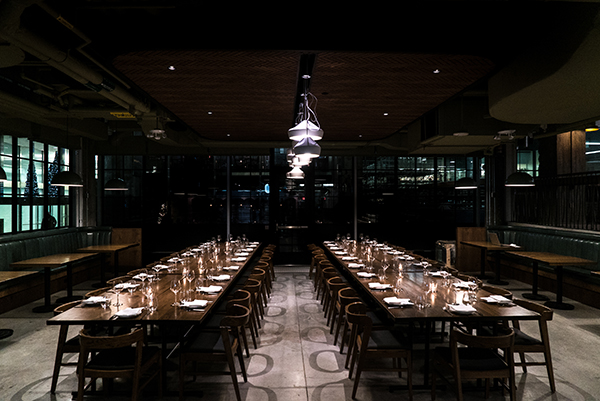 Led by executive chefs, baristas and culinary directors, Assembly's line-up includes second locations and new concepts that highlight 17 Toronto foodie favorites with an 18th stall reserved for pop-ups from local and visiting chefs to test new concepts.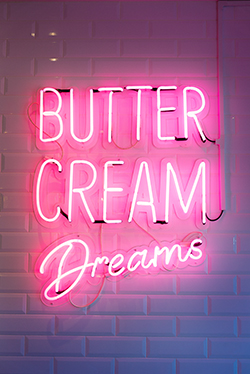 Spin-offs from existing Toronto spaces include Bulldog Coffee, Cherry Street BBQ, DaiLo, Hibiscus, Khao San Road, Los Colibris & El Caballito, Love Chix, Nutbar, Ramen Isshin, Bar Reyna, Short & Sweet Bakeshop, The Good Son and Tokyo Smoke. Additionally, current and former chefs of The Chase & Colette, Raca Café & Ufficio, Little Anthony's and Shoushin have launched five new concepts within the space.
While feeding the foodie culture is one piece of the puzzle, Assembly's objective is to also incubate concepts and support Toronto's most talented independent chefs. Located on the ground floor of 111 Richmond Street West, Assembly is located in an area where, historically, costs have kept independent chefs out.
"For more than 30 years, chain restaurants and fast food operators have boxed out local chefs from 'A' locations downtown with patio and PATH connections," says Andreas Antoniou, developer and principal of Assembly. "Prohibitive rental rates, launch costs and development complexities made it virtually impossible for independent chefs to access the core. Assembly Chef's Hall solves this problem and provides shared services so local chefs can focus on what really matters: food and service."