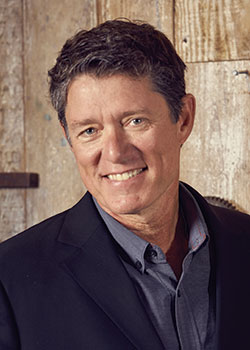 Stephen Francis Jones served as in-house architect for the Wolfgang Puck Food Company before launching his firm, SFJones Architects, in 1996. He has designed restaurants, hotels and spas all around the world: Spago and MB Post in California, the retro chain Lucky Strike Lanes, Java House franchises in Kenya, and many others.
One of Jones' recently completed projects is Foundry & Lux at the 880,000-square-foot office complex Britannia Cove at Oyster Point in San Francisco. The 27,000-square-foot Foundry & Lux houses the community amenities, including artisanal restaurants, recreational and fitness facilities, and other service areas.
Here, he shares with rd+d some of his favorite trends and product applications.
CHAIR SELECTION: Chair selection, in particular the backs since they face every incoming guest, is very important. At La Brea Bakery in Los Angeles, we chose Gervasoni chairs from Italy because they set the tone of the space and reinforced the craftsman look we desired.
BRINGING THE OUTSIDE IN: At American Tea Room DTLA in Los Angeles, we placed an outdoor living room in an interior space. The use of green walls and landscaping blur the line between what is interior and exterior. Fire pits using indoor burning fuel allow fire features without having to install hoods or vents.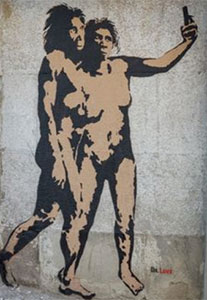 SELFIE WALLS: With social media so vital to restaurants for getting exposure, dedicating a wall or another area that encourages taking selfies or other photographs is a way to garner free promotion, but it's also a way to get guests to interact with the environment and be part of the art used in the space.
COLOR AND SCALE: A limited use of a vibrant color can make a dramatic impact in a space. Playing with the scale of graphics can also create a bold feeling when the aim is to create an energetic space. It's something we employed at the gym at Foundry & Lux, and I'm looking to employ it on future restaurant projects.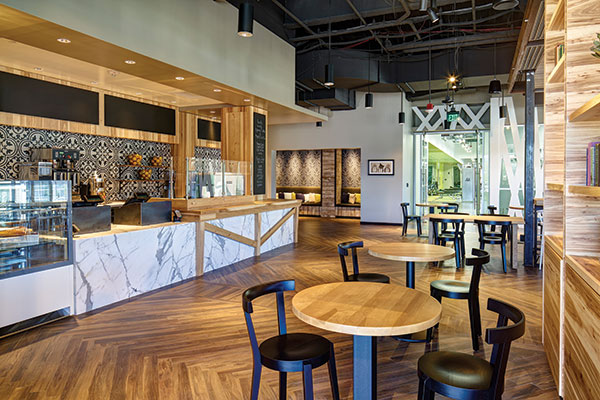 PATTERNED TILE: Patterned tiles can serve as a focal point. At Foundry & Lux in San Francisco, a detailed patterned tile background works to camouflage the coffee equipment while anchoring the space. Patterns of different size and scale can also play off e ach other.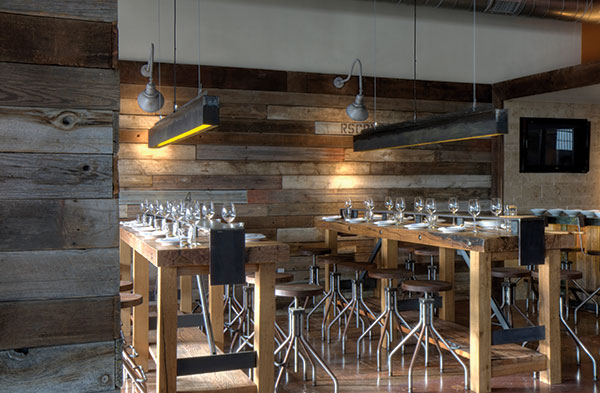 COMMUNAL TABLES WITH FOCUSED LIGHTING: Communal tables have a unique way of bringing people together. When paired with spotlight-style lighting that focuses on the food, it creates a great opportunity to make the meal the focal point. Well-lit tabletops are also good for taking photos of the food and posting them to social media.