Hiring and promotional news from across the restaurant development and design community includes new hires at Bombshells Restaurant & Bar, Smashburger and more.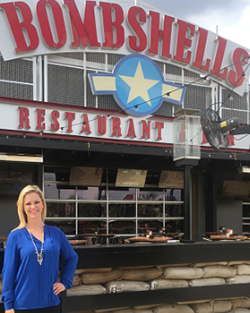 Shannon GlaserBombshells Restaurant & Bar named Shannon Glaser vice president of franchise and concept development. She was most recently senior director of franchise and development for the Twin Peaks sports bar chain.
Craig ErlichDallas-based multibrand franchising company BRIX Holdings, LLC. Promoted Craig Erlich to president, overseeing the company's portfolio of brands that includes Red Mango, Smoothie Factory, Souper Salad, and RedBrick Pizza.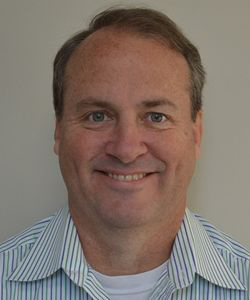 Robert MarshallAtlanta-based full-service restaurant consultancy Goliath Consulting Group named Robert Marshall vice president of strategy and consumer insight. Marshall has more than 30 years of experience in restaurants, consulting and market research.
Sam WongFast-casual Smashburger named Glenn M. Moon its director of franchise sales. He was most recently with Choice International.
Sam Wong was named the new senior director of franchise sales and development for SONIC. Prior to joining SONIC, Wong worked as the senior director of development for Dairy Queen.