Convenience store design impacts consumer perceptions and purchases of foodservice items, Technomic finds.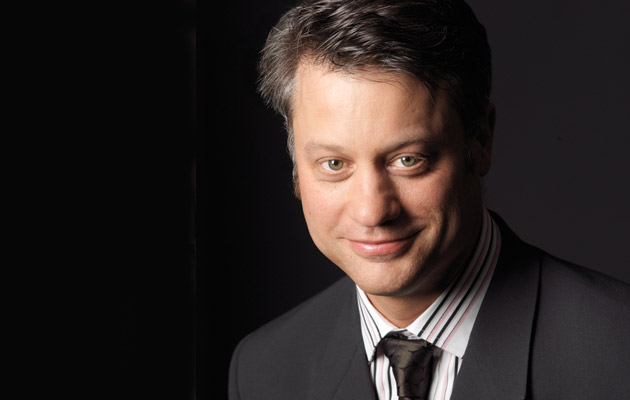 Lynn Rosenbaum,vice president, brand environments at Chute Gerdeman.Store design plays a crucial role in attracting customers and driving foodservice sales in convenience stores, according to the recently-released study Food-Forward C-store Design by Technomic and Chute Gerdeman.
"Foodservice is now a strategic priority for the majority of convenience retailers, and the competitive landscape requires them to raise the bar on store design to increase consumer appeal," says Donna Hood Crecca, associate principal at Technomic. "Understanding which layouts meet consumer needs and message quality is crucial."
An updated, elevated store ambience is vital to foodservice sales as it sends a message about the commitment to foodservice and conveys cleanliness and quality, according to the study.
And ease of navigation is prioritized, as is clearly delineated foodservice preparation, display and dining areas to heighten the appeal of the offering.
In addition, the report found that consumers value foodservice quality and freshness cues in convenience stores. Whether at made-to-order stations, in grab-and-go cases or on hot/cold food bars, consumers want to see the prepared foods offered and appreciate other visual elements that support the quality and freshness of the offerings.
"As convenience stores see increased cross-category competition with both retail and foodservice providers, it's important to understand what is driving consumers into the store and keep them coming back," says Lynn Rosenbaum, vice president, brand environments at Chute Gerdeman. "The environment and experience are key to building brand loyalty and we sought to understand how changing values and behaviors influence how consumers want to engage and interact with the convenience store and dining moving forward."