Gourmet pizza franchise Paisano's Pizza has opened the first of nine planned new locations in Washington, D.C. through franchise partners Antoine Chahine, Ron Trowbridge and Daniel Bechara.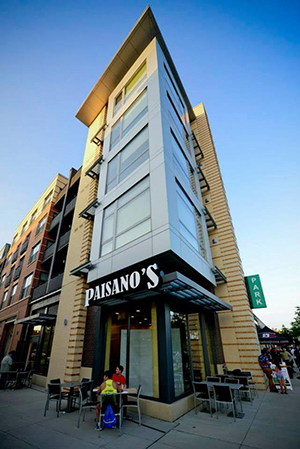 Paisano's PizzaThe nine new D.C. locations, with the first opening in Georgetown, will feature classic menu items ranging from the chicken parmesan sub to the Mediterranean veggie wraps, along with Italian-inspired entrees, gourmet pizzas, salads, and signature calzones.
Since Capital Restaurant Group CEO Fouad Qreitem opened the first Paisano's Pizza in Fairfax, Va. nearly 20 years ago, the brand has expanded to 30 locations throughout northern Virginia, Maryland and even abroad to Dubai.