Seeking to stake a claim as the first "fast-fine" Neapolitan pizza chain, MidiCi celebrated the grand opening of its flagship unit in Sherman Oaks, Calif., on June 20. The concept, developed by Amit Kleinberger, CEO of the 500-unit Menchie's Frozen Yogurt chain, enters the fast-casual pizza fray with an elevated approach to both food and ambiance.
The roughly 4,000-square-foot restaurant, designed by architect Sam Marshall, features a soaring, wood-beamed ceiling and sleek, curved bar with a selection of beer and wine on tap as well as hand-pulled espresso drinks. Two wood-fired ovens, imported from Italy, turn out customized, authentic Neapolitan pies from an open, central kitchen. A 21-foot live olive tree is the centerpiece of the room, adding a fresh, natural element that's on-brand and unique.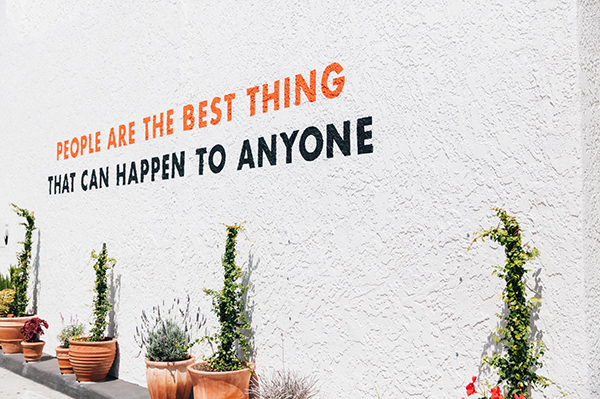 The restaurant's whitewashed exterior carries MidiCi's people-focused brand messaging, reinforcing its mission statement, "We Bring Friends Together."
Kleinberger says he created the concept for MidiCi from his love of people and Neapolitan pizza. "After traveling to Naples and experiencing the culture behind the art of Neapolitan pizza-making, I wanted to bring this unique cuisine to guests in an original way that preserved the flavors, passion, process, history and essence of Neapolitan pizza."
Franchisees are reportedly lining up and expansion plans include 100 MidiCi locations in cities across the United States through 2015 and 2016.