A roundup of interesting bits of news that came across the editor's desk in the last month, including Wendy's underground autonomous robot system and how PJ's Coffee will be celebrating Memorial Day.
go big or go home (to enjoy your Frosty in peace)
Wendy's will test an underground autonomous robot system. The quick-service restaurant chain will use this system to deliver digital food orders from the kitchen to designated parking spots. The goal of this program is to provide customers who order via the chain's app or other digital channels with a "fast and convenient pickup option without having to leave their car and increase efficiencies for restaurant crew members by streamlining digital order pickup points." Autonomous robots will transport meals underground and deliver them car-side via a pickup portal.
development
Actor Kevin Hart opened the plant-based burger concept Hart House in Los Angeles.
Mr Brews Taphouse prepares to enter the Tennessee market after partnering with franchisees in Murfreesboro, Tenn.
Krispy Krunchy Chicken continues its aggressive growth with 40 new U.S. locations opened in April.
Crave Hot Dogs & BBQ opens a new location in Charleston, South Carolina.
sweetgreen opened its first Infinite Kitchen, which automates key aspects of meal production using technology Sweetgreen acquired through its purchase of Spyce back in 2021.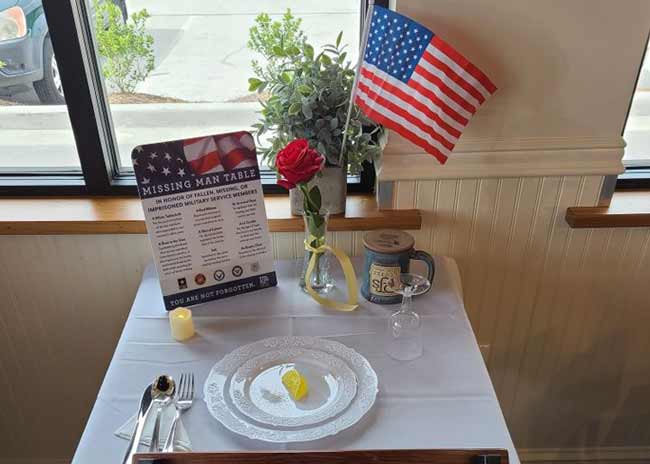 PJ's Coffee will honor fallen, missing and imprisoned military service members this Memorial Day.
empty chairs at empty tables
All 169 PJ's Coffee locations will celebrate Memorial Day this year with a single table reserved in remembrance of fallen, missing or imprisoned U.S. military service members.
recommended reading