Sports lodge concept Twin Peaks partnered with Operadora 2 Montes to enter the Latin American market by bringing eight restaurants to Mexico City, with the first location estimated to open in November 2019.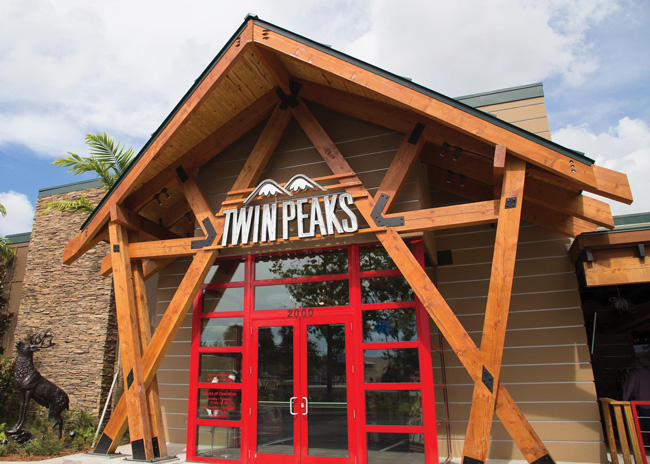 Twin Peaks restaurant
"For most people, Twin Peaks will be a whole new experience, which makes it that much more exciting for us to bring it to the area," said Rodolfo Garcia, CEO of Operadora 2 Montes.
Twin Peaks has 83 locations in 26 states.