This marks the chain's fourth ground-up location with its new prototype.
Red Lobster plans to open a new restaurant in North Las Vegas, Nev., by next summer. The location will reside in the new Craig Camino complex currently under development.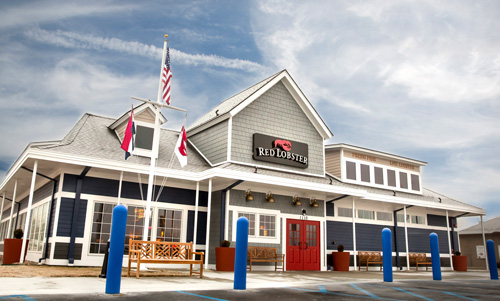 The restaurant will feature the lighter, brighter approach of Red Lobster's redesigned prototype. It will include lounge seating, a contemporary bar and a dedicated space for takeout.
This will be the fourth new-build of a Red Lobster with the redesigned prototype. Existing stores with the prototype design opened in Columbia, Mo.; San Juan, Puerto Rico; and Maihama, Japan. Pictured above is the Columbia, Mo., location, which opened in December 2017.