Full-service Asian chain P.F. Chang's opened its first restaurant in China, at the No1 Mall in Shanghai. 
"We have been very successful in 23 other countries and are confident our unique Asian-inspired offerings will resonate with the sophisticated Chinese consumer," says Michael Osanloo, P.F. Chang's CEO. The menu will include chain staples such as The Original Chang's Chicken Lettuce Wraps and Mongolian Beef.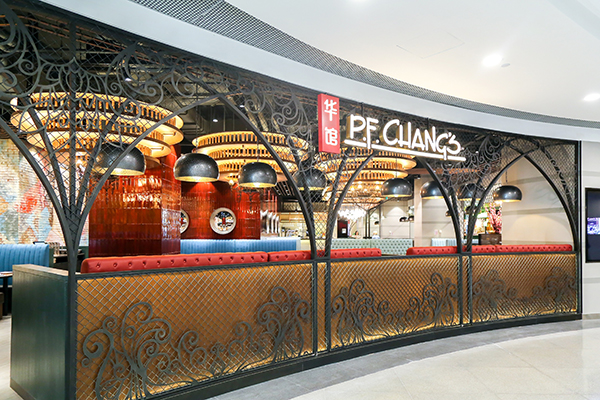 P.F. Chang's plans to open up to 8 restaurants in the U.S., and an additional 12 to15 restaurants globally in 2018. The chain owns and operates more than 300 restaurants.