Cracker Barrel Old Country Store opened its first West Coast location in Tualatin, Oregon. It's the first of three planned Portland-area locations.
The expansion marks a big move for the chain's footprint and its commitment to expansion. The Tualatin unit has all the hallmarks of a traditional location — each Cracker Barrel features both dining and retail and is uniquely outfitted with authentic Americana artifacts, memorabilia and signage.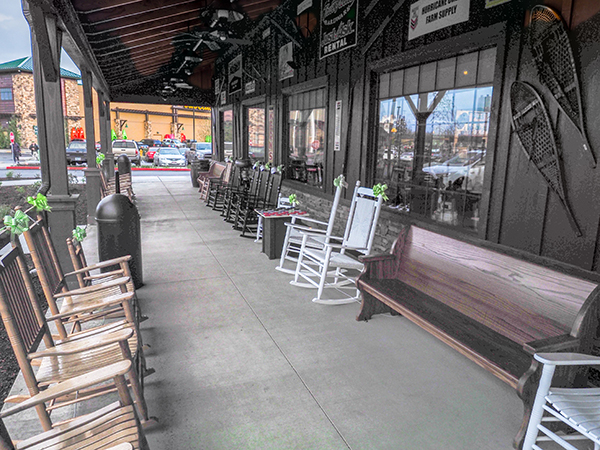 The Tualatin location pays homage to the history and culture of the area via decorative walls that incorporate elements of the Oregon Trail, the region's contributions to agriculture and music, local pastimes such as bicycling and skiing, and even Portland's status as a research hub.
Related: How to Look Like a Local (Even When You're Not)
Cracker Barrel features music in the retail portion of its stores and the chain drove home the localization by partnering with the Youth Music Project, an Oregon-based organization, and country music artist Lauren Alaina to encourage guests to support music education in the area. The chain is supporting the group's scholarship program as well.
Cracker Barrel has 643 restaurants located across 44 states.