It all starts with having a great design, but for those who dream of winning a James Beard Foundation Outstanding Restaurant Design Award, there's a bit more to it. First off, it requires taking the time to enter the contest. Doing so involves preparation and investment, and now's the time to plan for that: The call for entries in the 2016 program begins this October. For insights on the awards and tips on what makes for a successful entry, rd+d called on architect James Biber. He served for several years as a juror and was chairman of the Restaurant Design Awards Committee this year.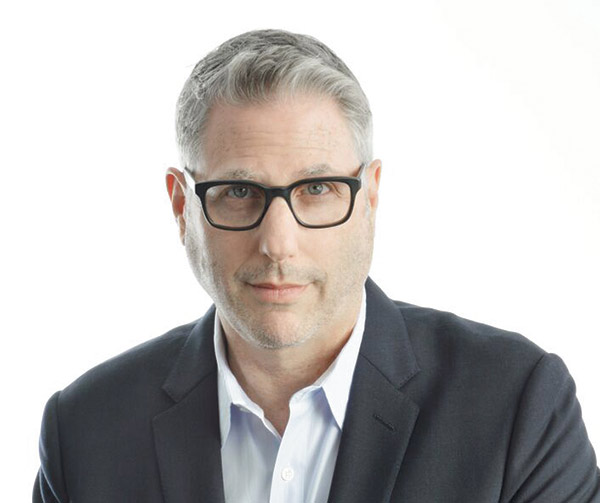 James Biberrd+d: Why should designers have this award on their radars?
JB: This really is the Academy Awards of the restaurant world. The awards are presented at a prestigious, black-tie event with thousands in attendance. It's a great opportunity for designers to have their work honored in front of what is essentially a giant room full of potential clients.
rd+d: Is the program tilted toward fine dining?
JB: Historically, it probably was. But we've made changes to enable smaller and more casual restaurants to win as well. Rather than create a fine dining and a casual dining category, we settled on size — one award for restaurants with 75 seats or more and one for 74 seats or less. It's imperfect, but it has helped to attract more diverse submissions.
rd+d: Who submits the entries and what's the process like?
JB: It's usually the architect or designer, but it can also be the owner. It should be just one party, however, with everyone on the project credited for their role. We open the entries in October and close them in December or January. Nobody knows who the winners are until they're announced live at the gala.
rd+d: What happens in between submissions and the after party?
JB: The committee selects a jury, which might include a chef/owner, a designer, a critic or writer, an architect, etc. Everyone gets together in New York in February to evaluate the entries. We go through them once to cull out non-contenders and again to consider the contenders. Each juror awards points for each design, and it's the cumulative number of points that determines the first-, second- and third-place winners in each category.
rd+d: How can entrants help ensure they're among the contenders?
JB: The photography is incredibly important. Those who don't use professional photographers do their projects a disservice. There is also a limited number of photos accepted, and you have to tell the whole story. It's pretty clear to a jury if you only focus on the most photogenic half of the restaurant. We also encourage people to submit very clear plans. That helps the jurors understand what they're looking at in the photos and how the flow works, as well as any physical constraints that were overcome.
rd+d: Any tips for effective written descriptions?
JB: We see everything from terrific, instructive and artful to almost destructive — overly intellectualized and filled with jargon. Space is limited, but you should present the concept of the restaurant, the price point, service style and how it fits into its segment of the market, etc. Then, include more elevated concepts about what drove you to this design. The description and anecdotes about how the design came about relative to the concept, the budget, hurdles you overcame, etc., are more effective than is espousing your philosophy of design. That can, and usually does, seem pretentious and just gets in the way.