Rob Milich directs design and construction for Hurricane Grill & Wings, the 70-plus-unit casual dining chain based in West Palm Beach, Fla.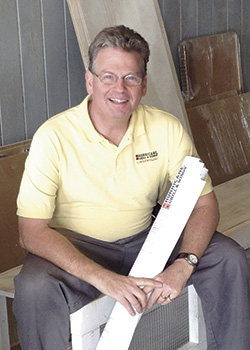 A former retail store design and development professional, he joined the company three years ago and now provides franchisee support in all aspects of unit design and construction. He has a busy year ahead, with 15 to 20 units projected for this year. He shares a few of the products and services he'll use to get the job done.
+ Slip-Resistant Porcelain Tile
It's very durable and has great wet and dry coefficient of friction. The surface of the type we use, Riflessi di Legno, is textured with crevices that are deeper than most. Grease and dirt settle inside the crevices and, if you clean it properly, any deposits that remain are in the crevices versus on the surface. That makes for a safer surface. We use it in the front of the house, restrooms and vestibules as well as baseboards in cases where we're able to use existing flooring in retrofits.
+ Fiberglass Composite Molded Patio Table Tops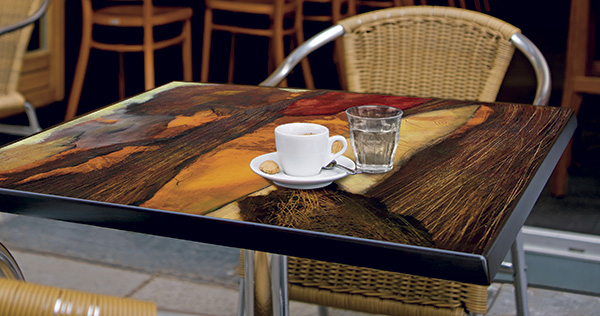 Photo courtesy of WerzalitSome of our franchised units have been using them on their patios for six years. They're a molded form with a printed image pressed onto that mold. The image we selected is antique oak, so it looks like a rustic, grainy wood print but it's incredibly durable. Whether it's in the south in the heat or up north in the cold they look and last the same. And they're a great value for the franchisees, too.
+ LED Lighting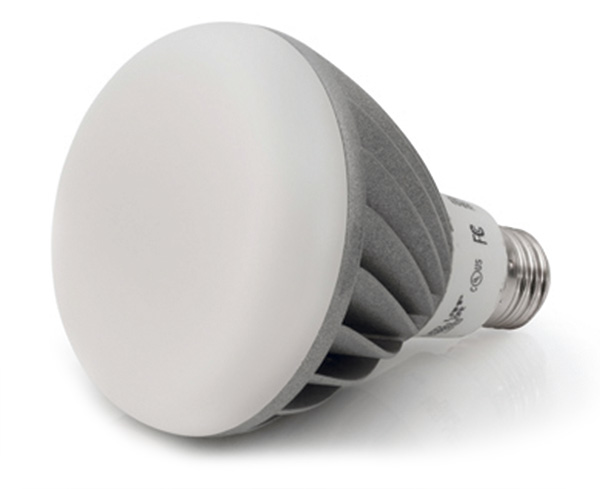 Some franchisees are still reluctant to pay the higher up-front cost for an LED lamp but the return on investment can sometimes be within a year. The lifespan of a quality lamp can be well over five years, so ultimately you reduce overhead. Over the past two years, 75 percent of our franchisees have opted to go with LEDs. We work with LED Source, which helps us do our lighting design plans and is also a supplier. We use mostly conventional standard recessed fixtures and canister pendant-type fixtures with the same LED lamps in them – either BR40s or BR30s.
+ Rustic Finishes & Branding Items

For millwork, cabinetry, trim, handmade signage, etc., we have a really unique look. All of those items are created for us by Ed Carey Design. The finishes really help us achieve the signature look and feel we want. It's not fancy — faux plywood wall finished paneling with whitewashed southern pine trim, for instance — it is casual, rustic like down in the Florida Keys and the Caribbean.
+ Full-Service Equipment Partner
Our investment in our units is significant. We're not a QSR; we're full service, full menu, full bar. Our commitment to a great dining experience is supported by the engine, by how we prepare food and get it out to our patrons, thus the quality of the equipment, the back-up service and warranties are important. Singer Equipment has designed probably 80 percent of our units. Our relationship ensures that we get the quality products, detailed drawings and schematics, and ongoing support that we need so we don't have to worry about it.
+ Wood-Grain HDPE Patio Chairs
They're made from recycled PVC, are durable and have a long warranty. They have a nice wood-grain appearance that we like because our prototype look is rustic. They're also made in the U.S. We buy them from Polywood in vibrant colors, which costs a little more but is important to our branding.