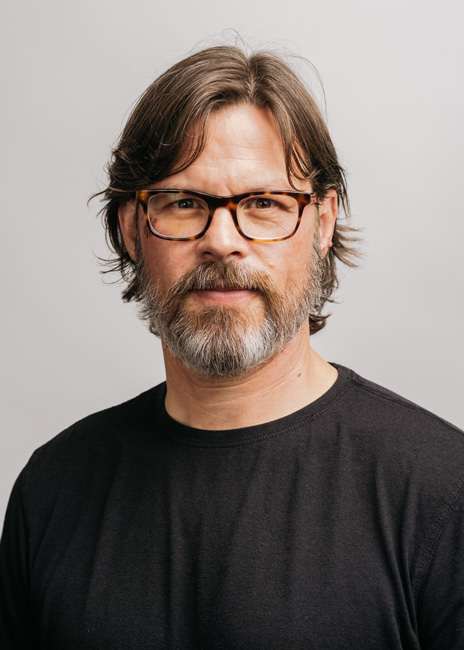 Mike Mora, Heliotrope Architects
Mike Mora, AIA, is a design principal at Heliotrope Architects in Seattle. Most recently he has collaborated on the design for Rupee Bar, the 2020 James Beard Restaurant Design Award winner. Mora has collaborated with many restaurants to immerse guests in environments that complement the food and drink of Seattle's best chefs. Major restaurant works include projects for Ethan Stowell Restaurants, first with their repositioning of a downtown Seattle office tower with Cortina, and Wolf restaurant in the new Nordstrom Flagship in NYC. Mora has also collaborated with Sea Creatures Restaurants and Price Erickson Interiors, most notably with Willmott's Ghost in the Amazon Spheres in Seattle.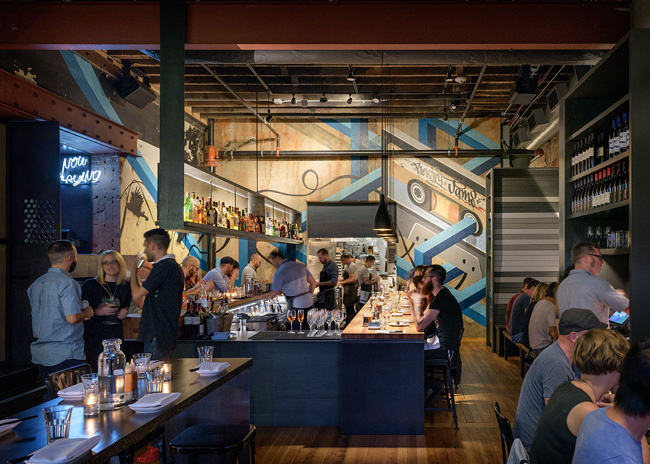 Revelry Seattle. Image courtesy of Noah Forbes Photography
Atmosphere. Scale, texture, and imperfection in the architecture and materials make the guest feel comfortable and at ease. When things are too perfect it can take you away from truly feeling yourself and take you away from fully experiencing the food and service.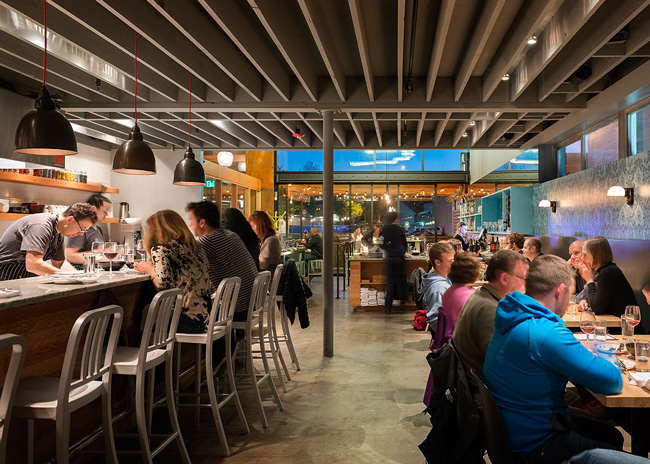 Joule Seattle. Image courtesy of Aaron Leitz Photography
Creating a functional, convivial place. Nothing attracts a crowd like a crowd, which was a concept we used pre-pandemic to make our restaurants dynamic and convivial, places where you wanted to be on a Friday night. During this pandemic we have had to quickly change how we see our favorite restaurants to provide socially distanced options and easy pick-up for delivery services that are safe but still making them integrated to the experience of the restaurant.
Make every table the best table in the restaurant. Use design to make the guest feel that they have the best seat to give them the first impression of their experience in the restaurant. That's why I like booths and banquettes to make you feel immersed in the busy activity while still giving the guest a sense of being grounded and protected.
Take a tour of some projects Mike Mora has worked on: