PhoBar, a contemporary Vietnamese restaurant with, as its name implies, a focus on pho, opened a location in New York City's Chinatown neighborhood. This marks the second location for the concept, and it includes some unique design features.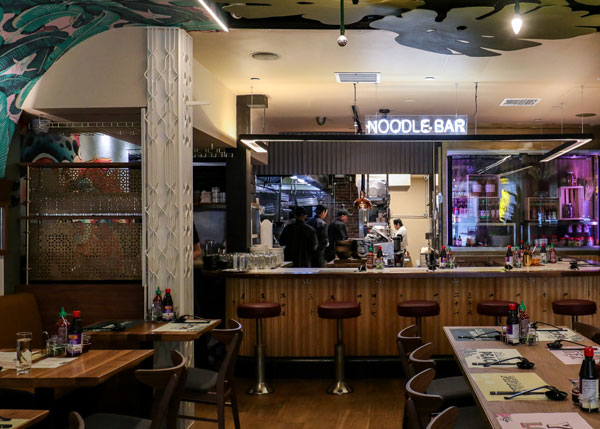 Chef and co-owner Mike Khuu's drew inspiration from the vibrancy of retro Saigon to outfit the chic and minimalistic space. The 90-seat restaurant features vibrant colors and elements reminiscent of the country's landscape such as bamboo and jungle foliage.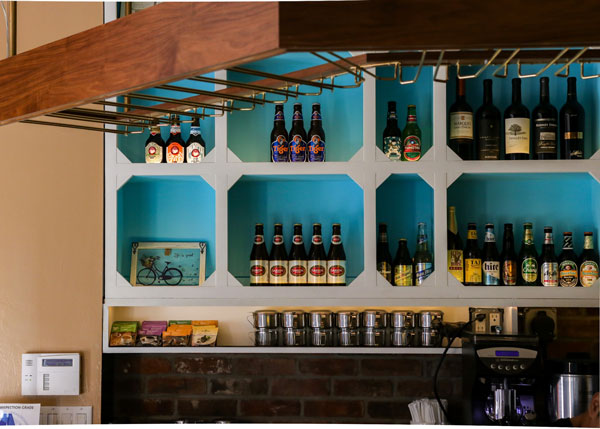 The bar highlights an eclectic mix of brews from countries across Asia as well as a menu of signature cocktails.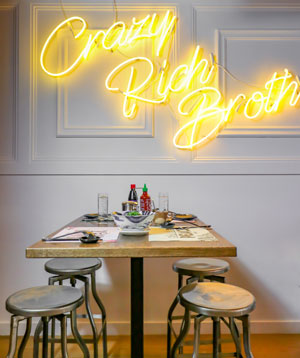 In a nod to the restaurant's signature dish — and the acclaimed 2018 film Crazy Rich Asians — the space also boasts a custom-made neon sign that reads Crazy Rich Broth.