Houlihan's Restaurants is looking to expand its presence through franchising with a new model suited for today's economic climate.
The new prototype, tested in four markets over the past year, has been re-engineered to maximize a franchisee's unit-level economics and lower investment and operational costs, while continuing to weave together sophisticated design elements such as contemporary fireplaces, original artwork and display kitchens.
"Our refreshed franchise opportunity allows experienced restaurant operators to invest in a Houlihan's with a more cost-efficient building and smaller footprint," said Rob Ellis, CFO and chief development officer for Kansas City-based Houlihan's Restaurants, Inc. "We have carefully designed our new model to encapsulate all the elements of Houlihan's that make it special, yet removed some of the barriers to investment that existed during the recession and in the years immediately following."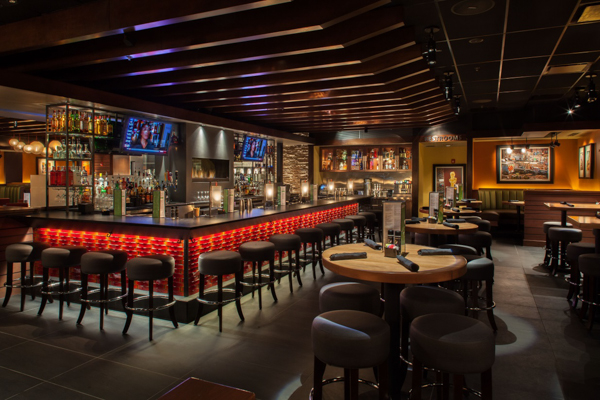 Investment levels for the new prototype range from $1.4 to $1.8 million for a conversion and $2.4 to $2.7 million for a freestanding, ground-up construction. Each new location will be approximately 5,600 square feet with seating for 180 inside and 50 to 75 on a patio. The new prototype is approximately 1,500 square feet smaller and has a significantly lower investment level than the pre-recession Houlihan's franchise opportunity, according to the company, which anticipates 10 to 15 percent unit growth annually over the next 5 years.